ABOUT ARIEL
Bronze Medalist Tokyo 2020
Ariel came to the U.S. from Cuba when he was just 4 years old. Growing up he was hyperactive and lacked discipline, so to help channel his energy, his mother signed him up for karate.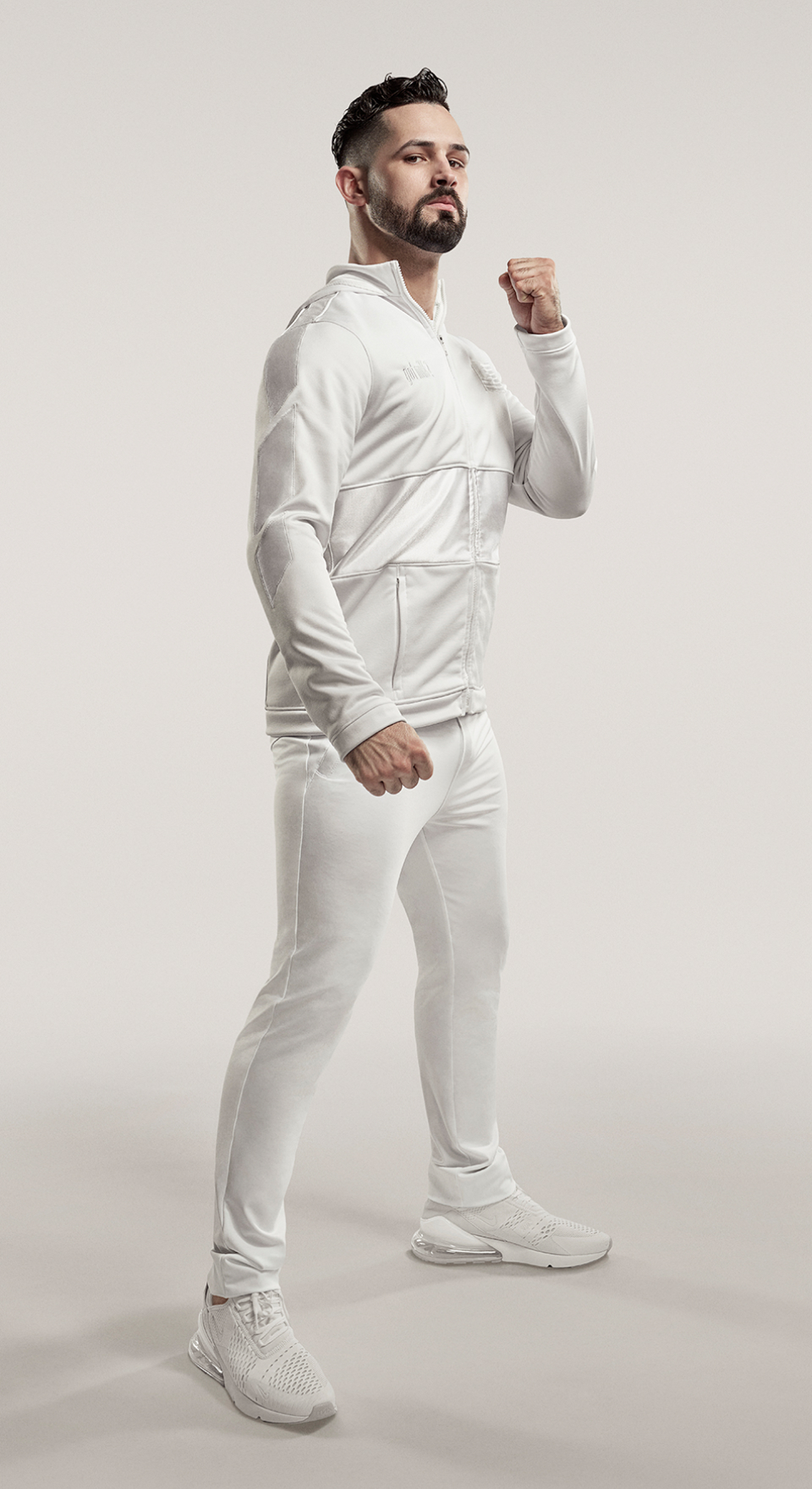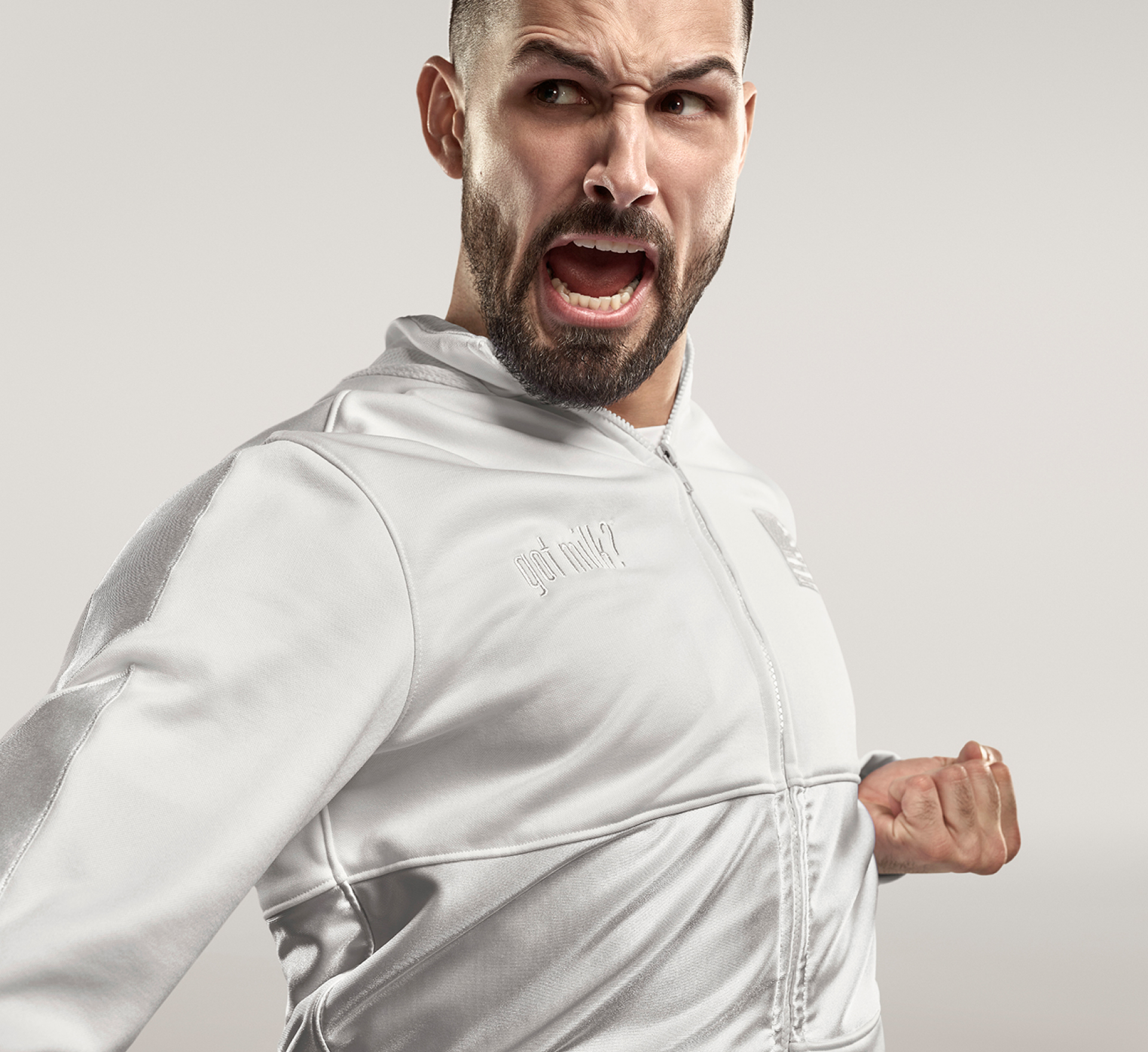 He fell in love with the sport immediately. However, his family couldn't afford tournaments, so he had to ask for donations or perform karate in the street to support his passion.
According to Ariel, milk has played a big part in his journey, fueling him during competitions, and providing nutrition to support his training and recovery.
Now Ariel can say he is one of the best in the world after securing a Bronze medal in karate at the Tokyo 2020 Olympic Games.
Why I love milk
"When I need to rehydrate and build muscle, I drink milk"
ARIEL TORRES