ABOUT CAT
Silver Medalist Tokyo 2020
In 2015, Two-time U.S. Olympian Cat Osterman retired from professional softball. Three years later she returned to the sport, beginning her historic comeback. Now, Cat has reclaimed her spot among the world's best after winning a Silver medal at the 2020 Tokyo Olympics.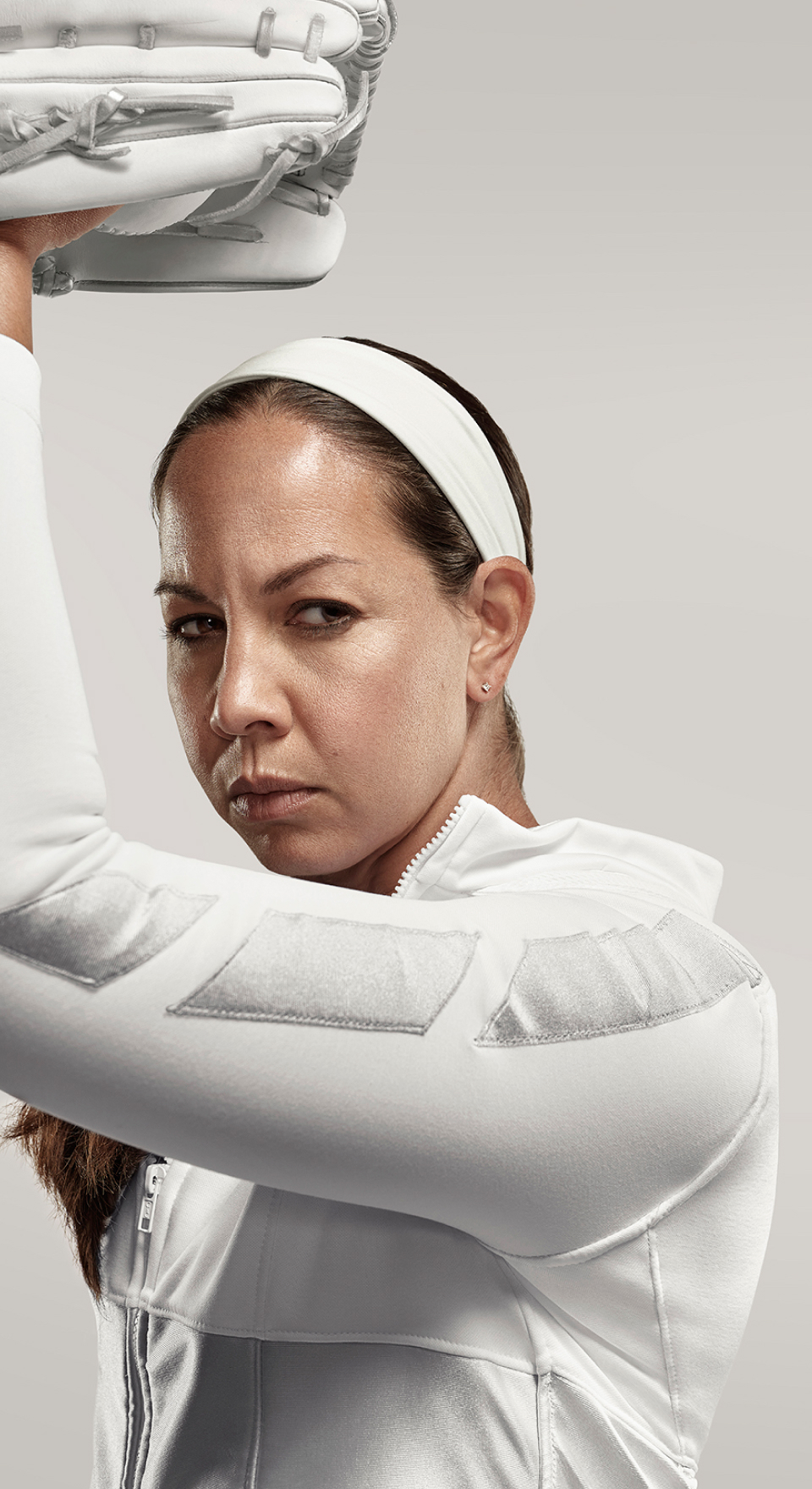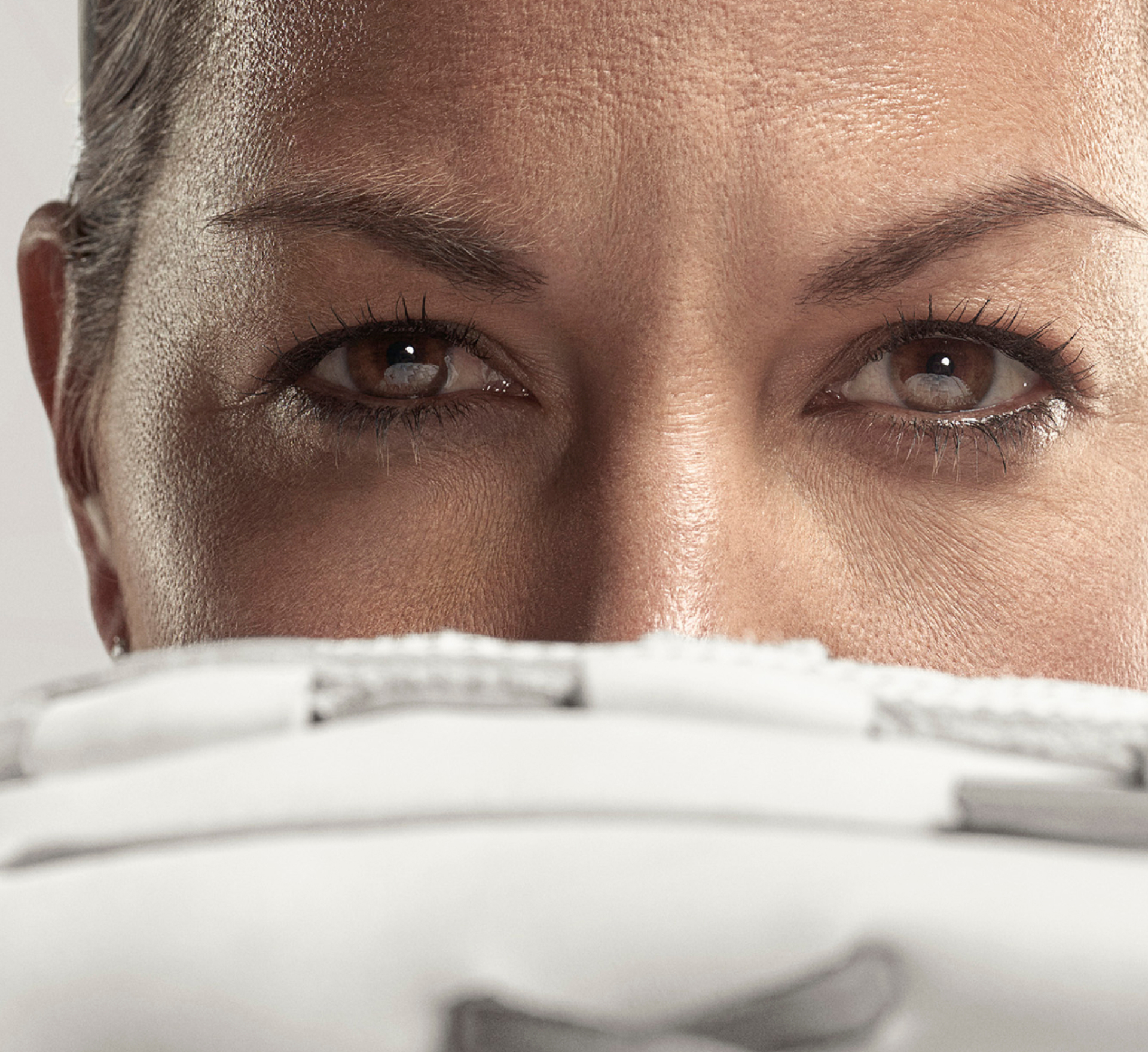 Cat isn't just an inspiration to her teammates; she's also training her young stepdaughter. Cat says that she's constantly encouraging her to drink milk because she knows milk can help her grow up healthy and strong.
Cat speaks from experience. Her nutrition and training are a big part of her historic journey back to represent Team USA at the Olympic Games—while also fueling her will to win again.
Why I love milk
"When you're drinking milk, you know the benefits it's giving you"
CAT OSTERMAN