ABOUT Derrick
Hometown: Yulee, FL
Derrick Henry is a pro football running back and a member of Team Milk. Known as "King Henry" for his powerful running game, he became just the eighth player in history to rush for over 2,000 yards in a season.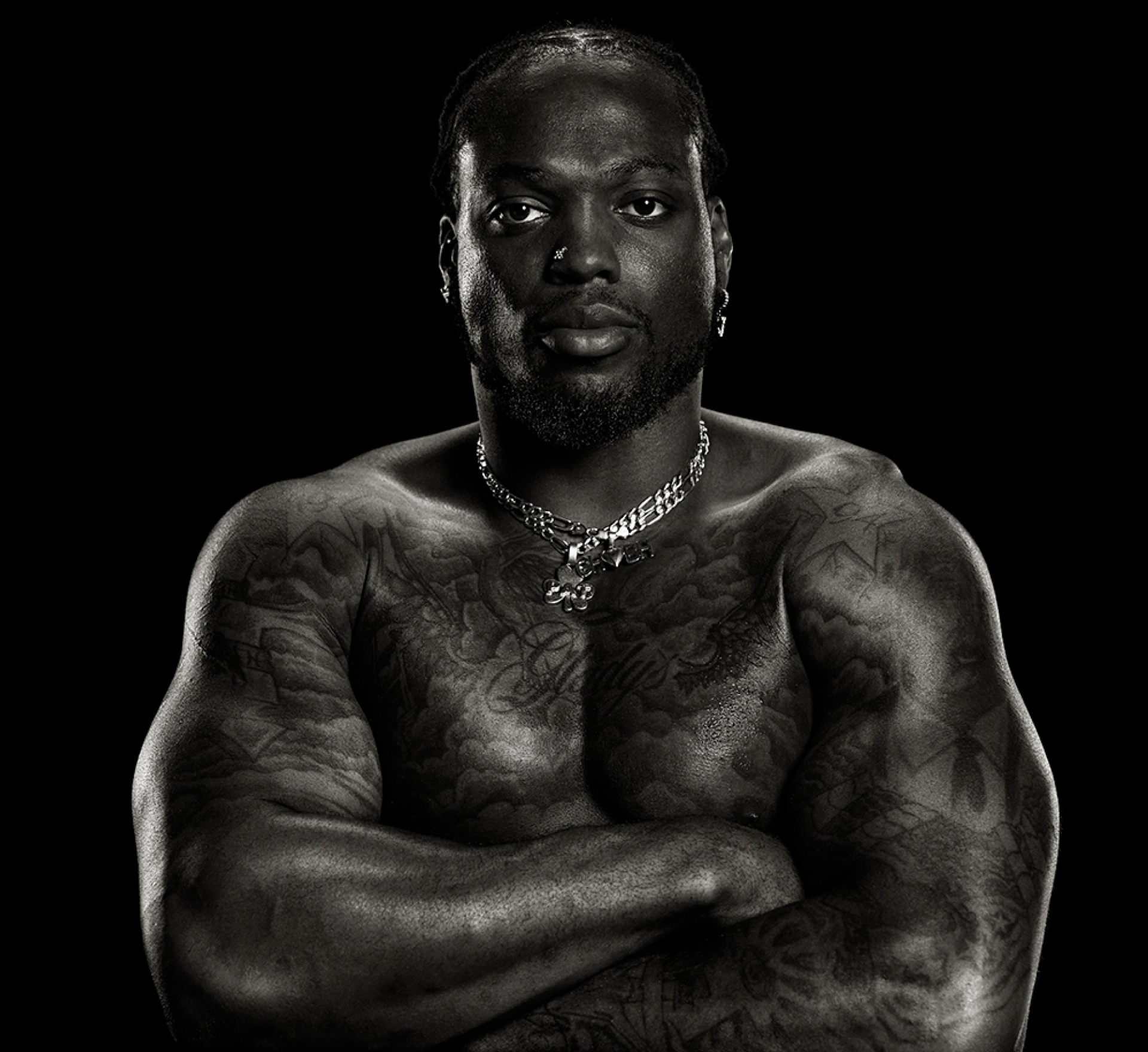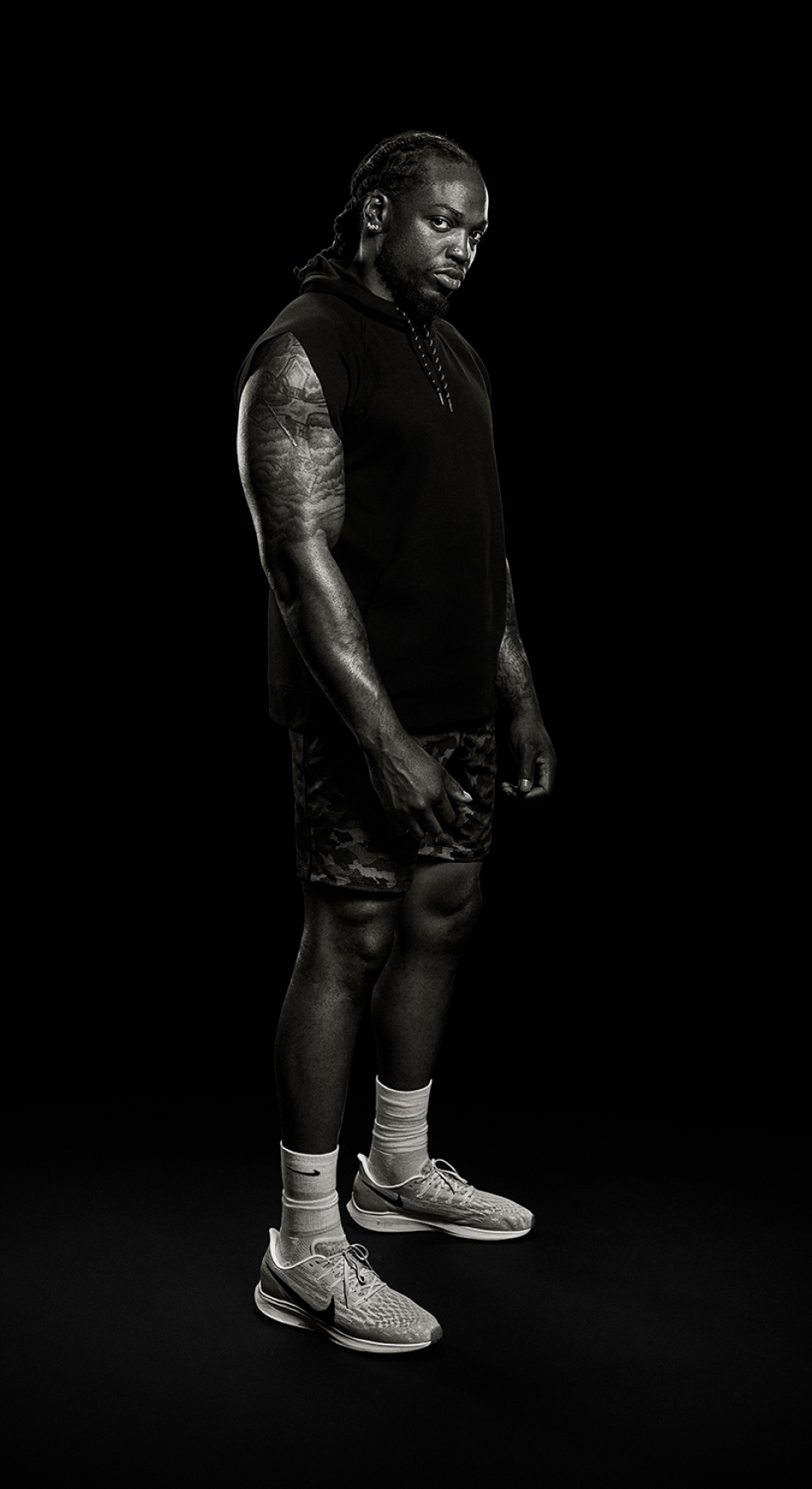 As a kid, Derrick's grandma always told him to drink milk, that it would make his bones strong. Now as a pro football player and member of Team Milk, this 6'3", 240-lb running back is proud to say he's been drinking milk his whole life.
He drank chocolate milk to refuel after workouts in college, to help give him 'that boost back.' Then, Derrick continued to drink milk when he went pro. For him, it's all about the recovery and nutrition milk offers.
Drinking milk is just a part of his routine now—whether he's getting ready for game day or recovering on his day off.
Why I love milk
"I drink milk to help me recover and to put that energy back into me"
DERRICK HENRY