ABOUT HANNAH
Silver Medalist Tokyo 2020
Hannah won a Silver medal at the 2020 Olympic Games as a member of Team Milk and Team USA, but her Road to Tokyo™ wasn't easy.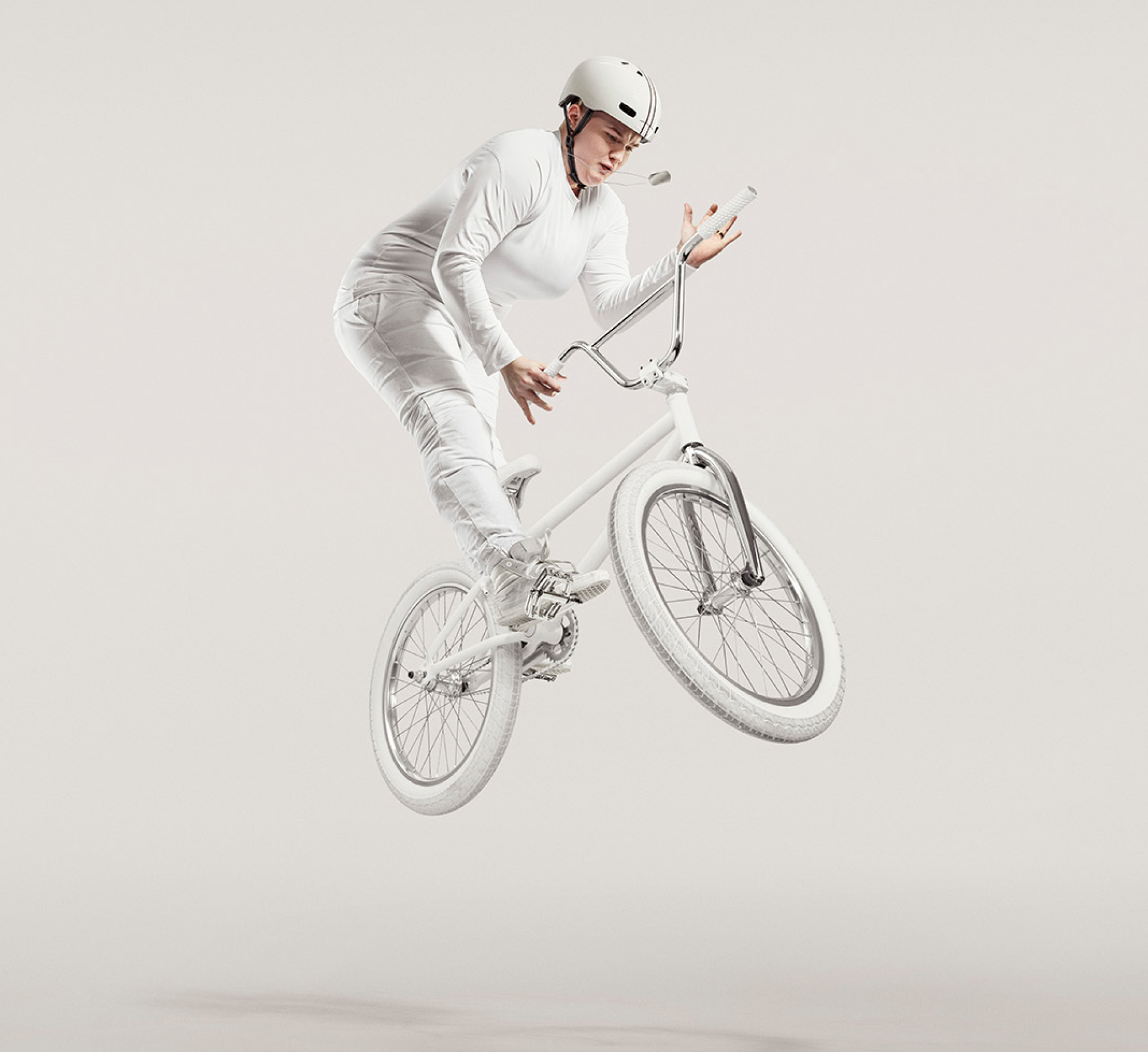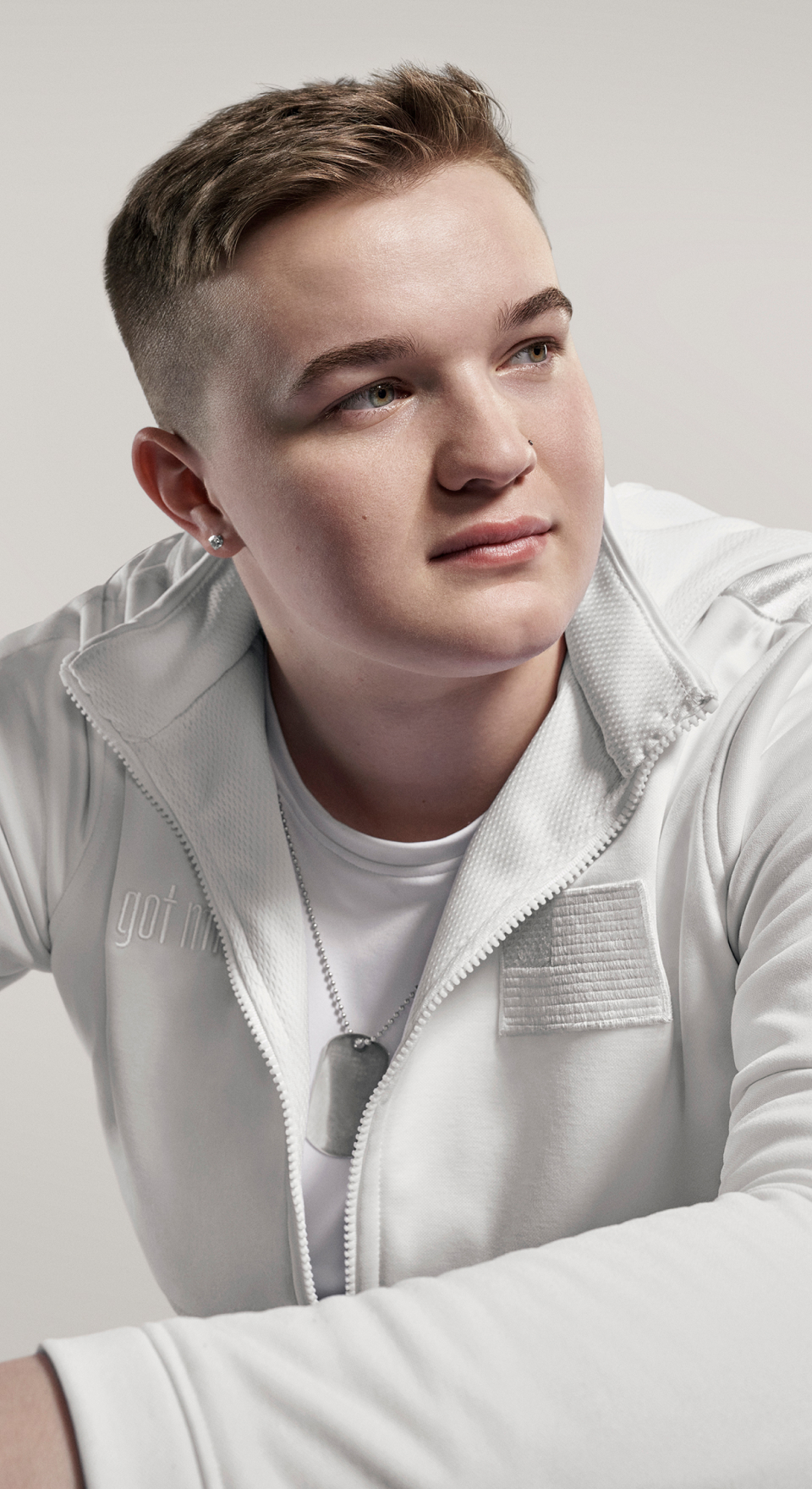 At 10 years old, Hannah broke her back after falling off a 6-foot ramp. The injury nearly ended her career. However, this setback didn't stop her, instead it reaffirmed her love of BMX.
Today, she's back on her bike and competing at the highest level. Her path to success is supported by milk. Hannah needs strength for BMX, that's why milk is her go-to beverage. She also likes that milk naturally provides protein and electrolytes to help fuel her training and recovery.
Why I love milk
"Milk helps fuel my performance and BMX"
HANNAH ROBERTS