ABOUT JOANN
Hometown: Lewisville, TX
Joann Overstreet has played and won football games all over the world. But before she took her game global, Joann was a girl competing against the boys in her neighborhood.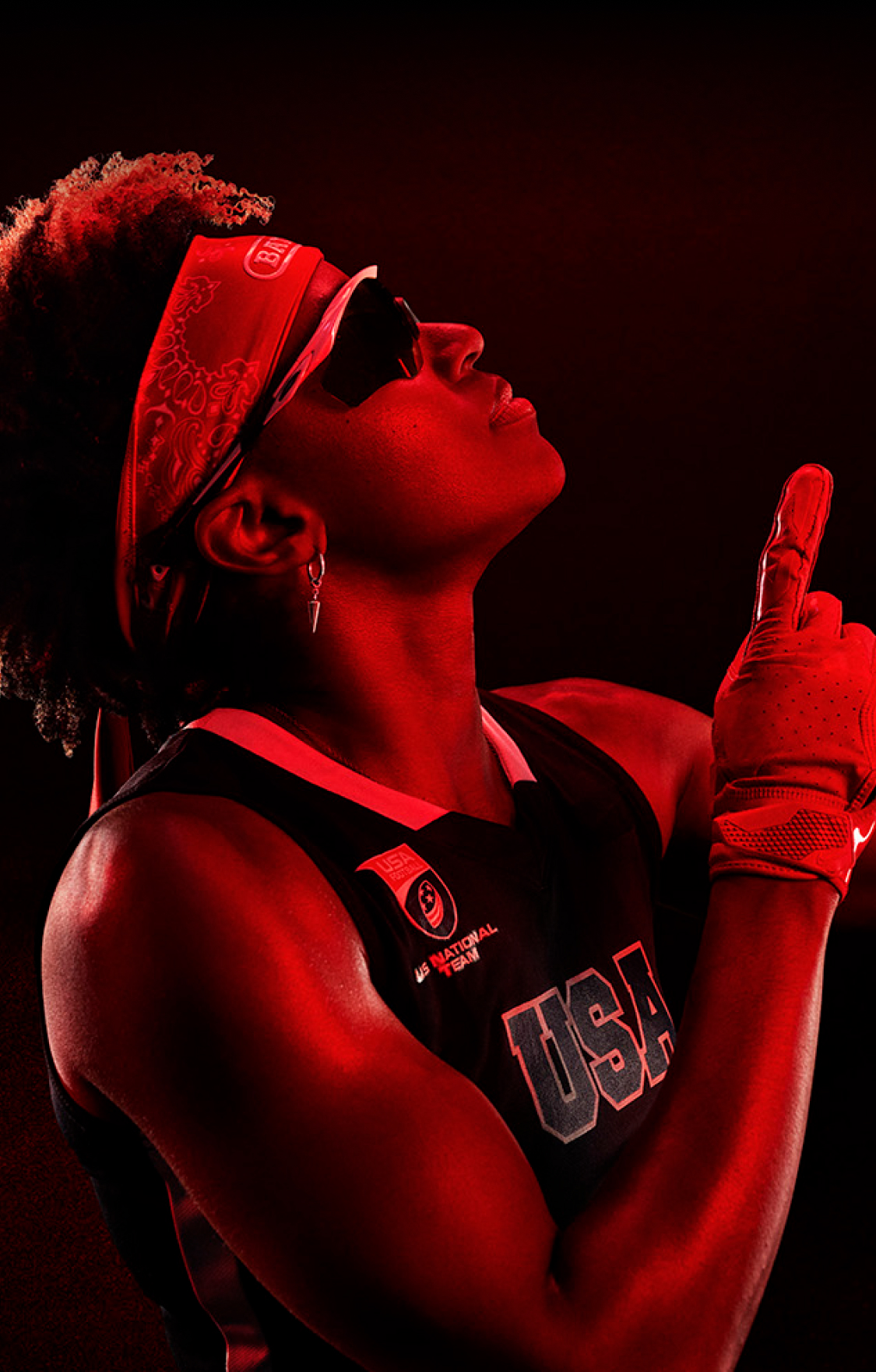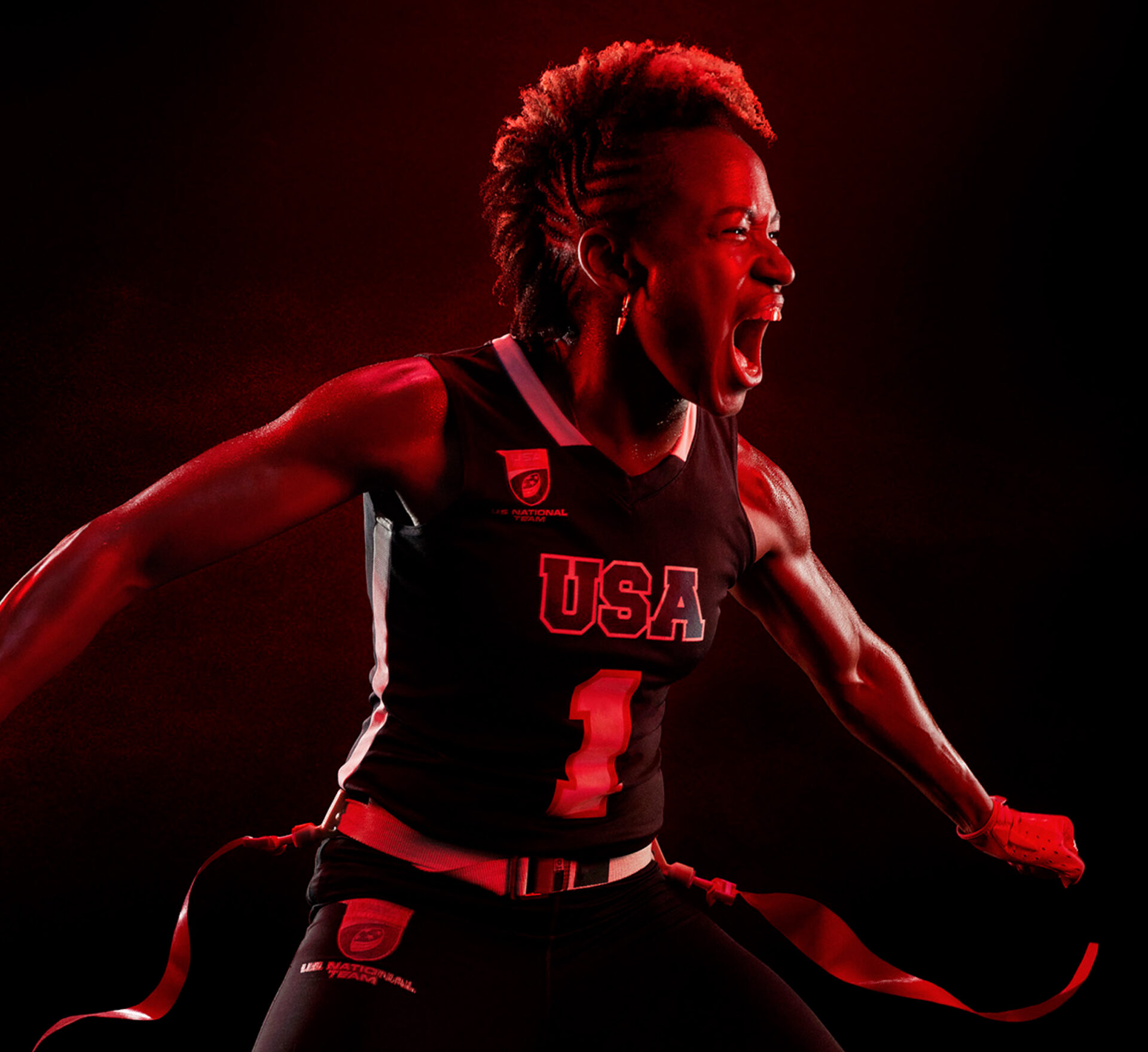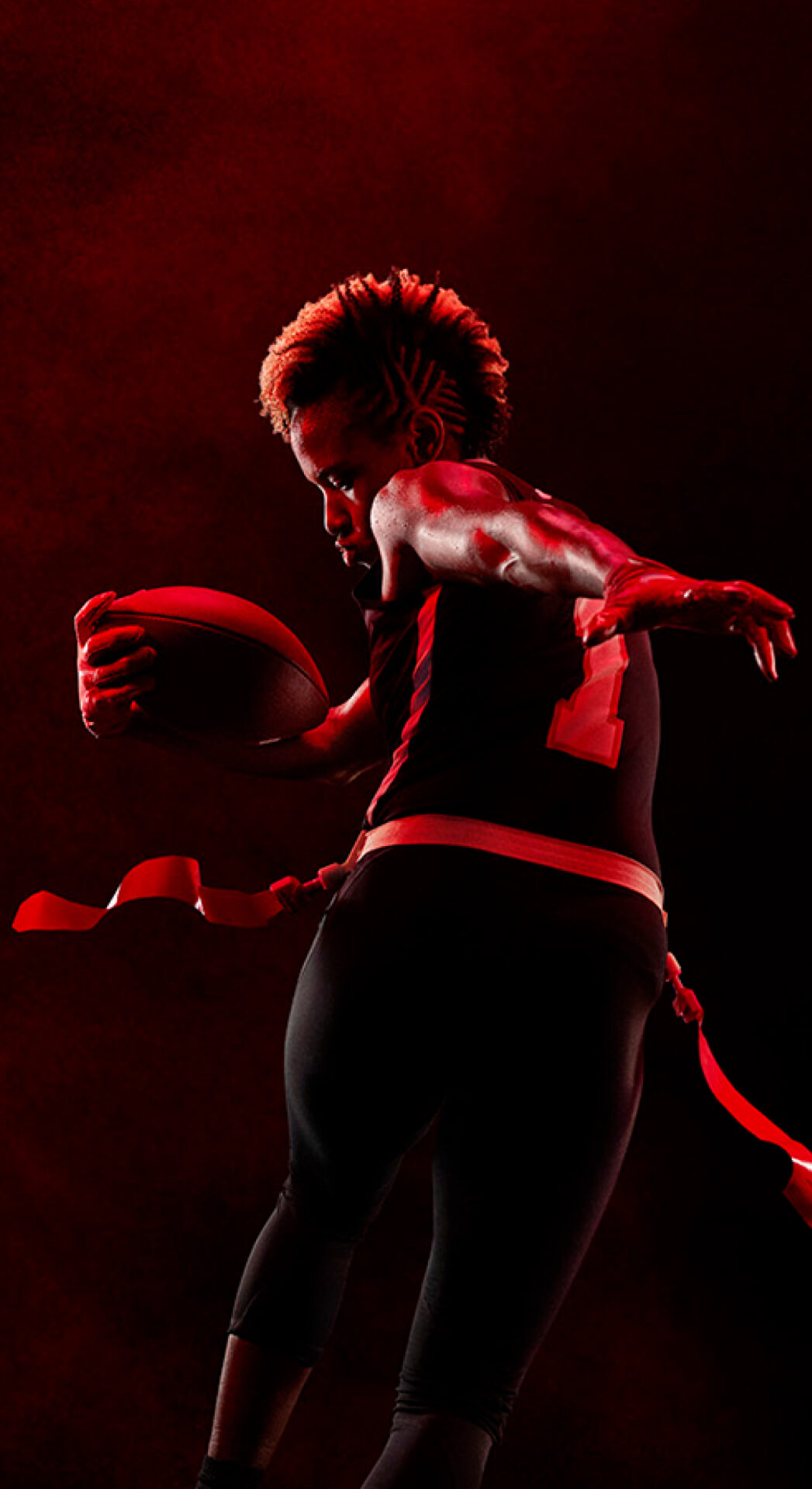 As a child, the only option she had was to play on the city tackle team, but that didn't stop her. Playing against the boys suited her just fine—as she was bigger, faster, and stronger than many of them.
Joann grew and her game grew with her. She incorporated other sports like volleyball and basketball, making her a true all-round athlete.
Today, she plays for the U.S. National Football Team, chasing gold and glory across the globe–and inspiring countless girls in the process.
Beyond accolades, it's this goal to inspire others that drives Joann to perform her best. She wants to make sure that girls get the opportunity to play football, even if the current system makes it difficult to get involved.
To fuel her training and recovery, Joann drinks milk and chocolate milk before playing and after working out. Ultimately, it's about putting the right stuff in, to get the right stuff out—from on-the-field excellence to off-the-field advocacy.
Why I love milk
"Chocolate milk's protein helps me play hard."
JOANN OVERSTREET