ABOUT Jona
Hometown: St. Louis, MO
Jona's fight for glory on the field is rivaled only by her fight for representation off it. For her, being an athlete and an advocate are one in the same.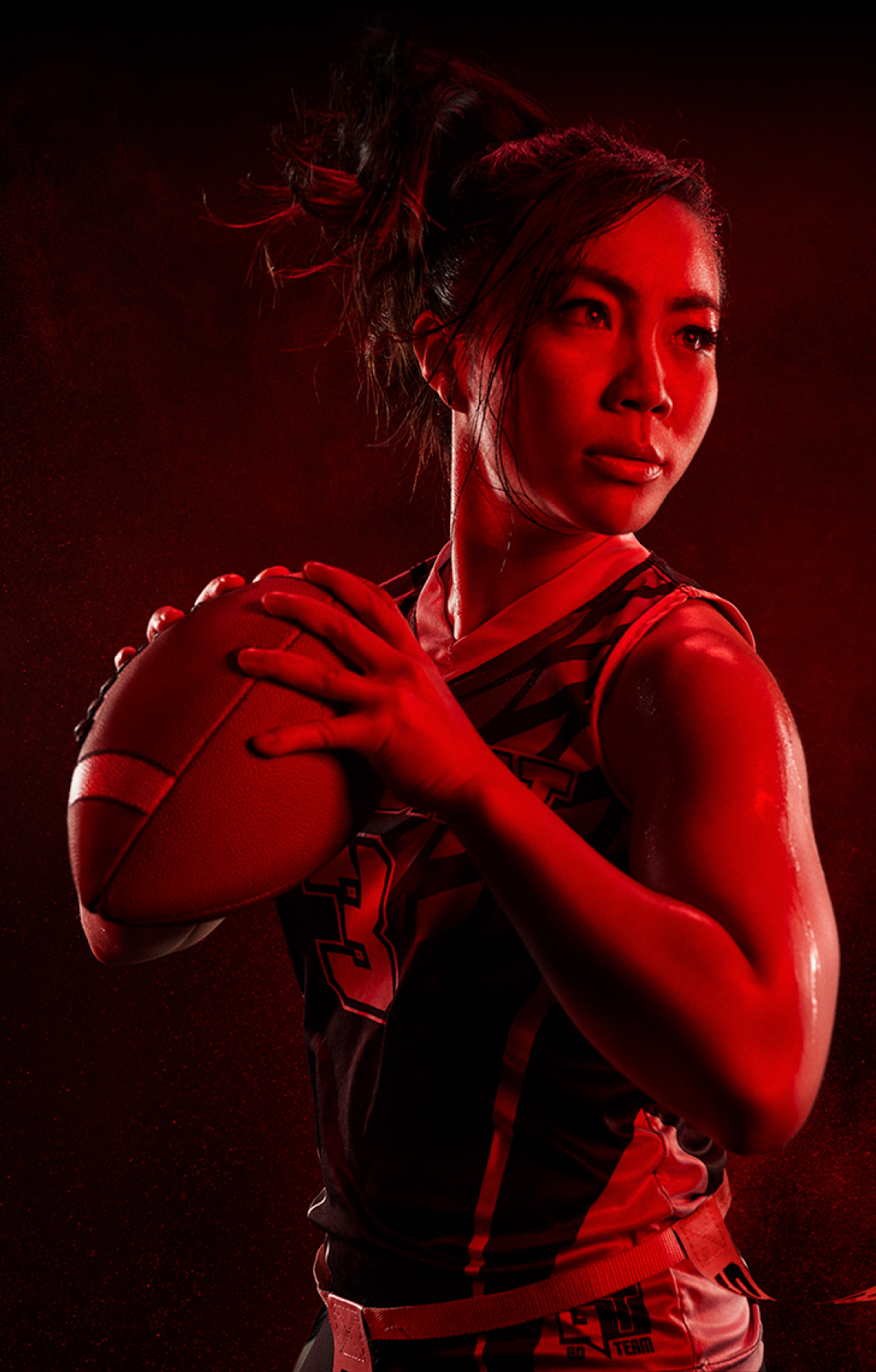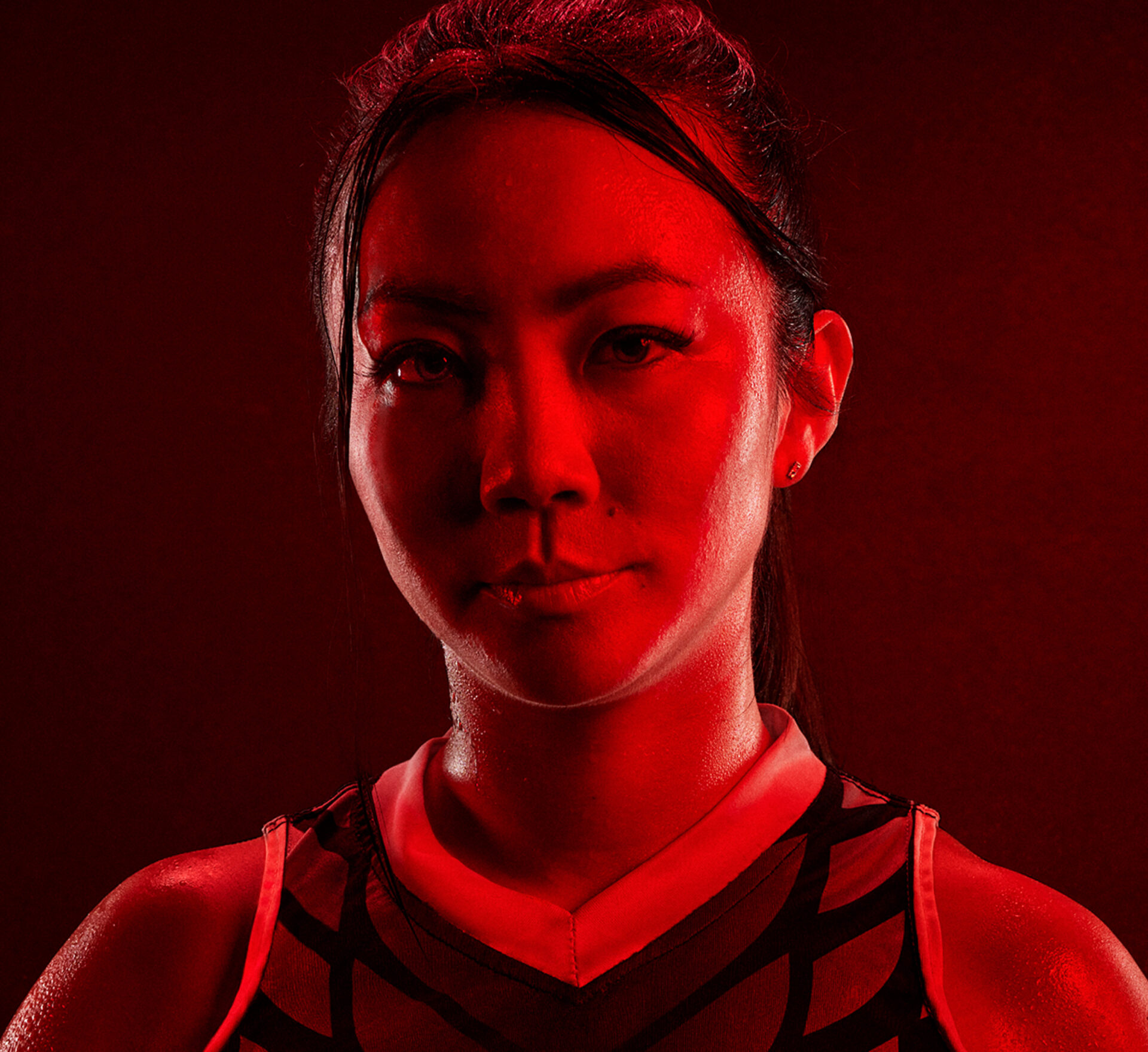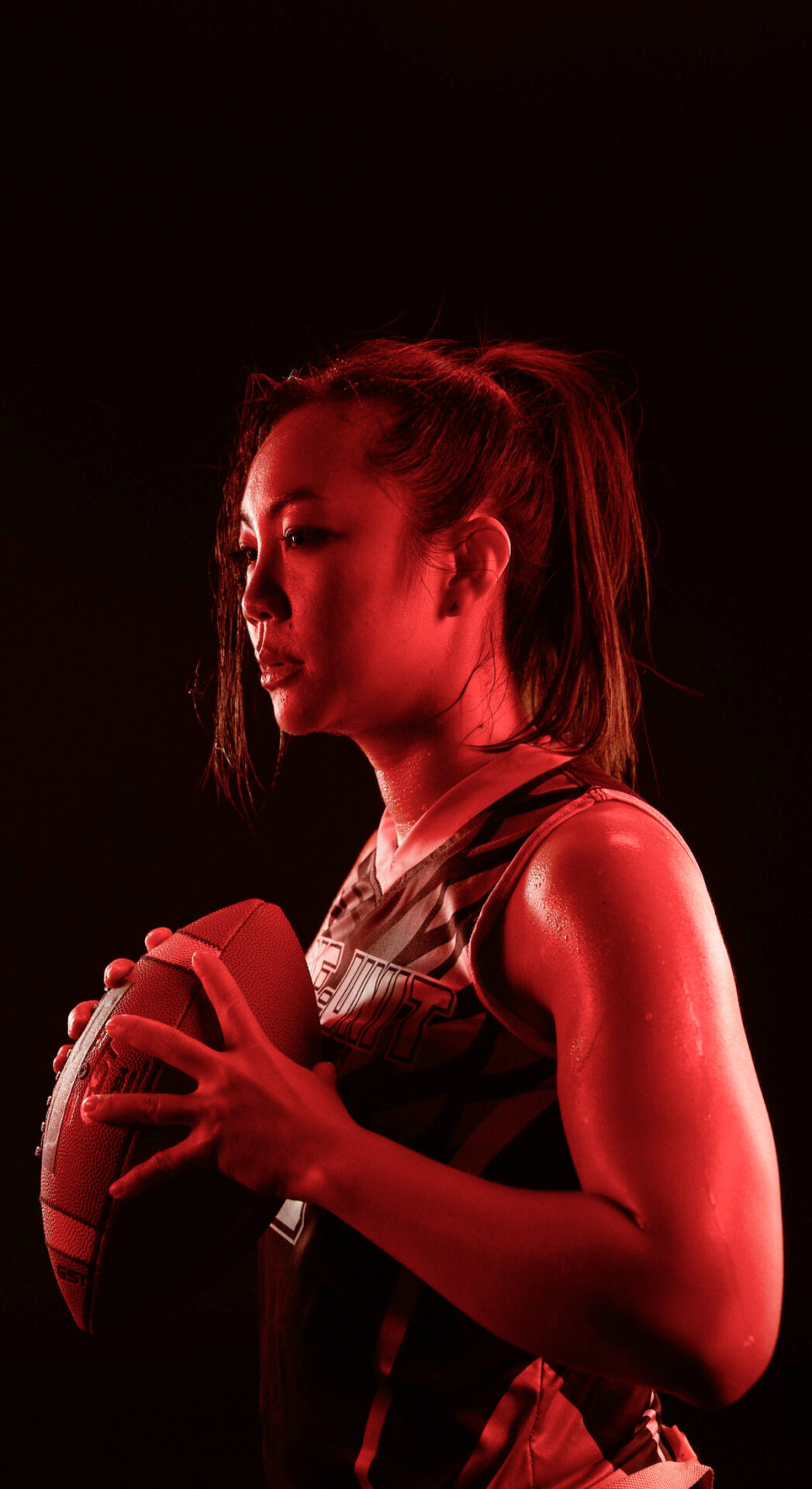 She uses her platform to empower Asian women in sport, bringing awareness to the inequality and discrimination faced by minority groups. It's no easy task and it carries with it a ton of responsibility. But a pro like Jona is used to performing under pressure—and in the face of adversity.
Her advocacy is rooted in her own experiences growing up with limited opportunities and access to football. Because her school didn't offer flag football, she had to carve her own path. It's one that led her to playing at a high level and on the Team USA Prelim roster.
Throughout her success, Jona consistently drinks milk to help get fitter and stronger. For her, milk acts as the fuel for whatever comes next—whether it's a big training session, a big game, or the next big thing.
Why I love milk
"My training and recovery starts with milk."
JONA XIAO