ABOUT Juju
Hometown: Long Beach, CA
JuJu Smith-Schuster is a pro football wide receiver and a member of Team Milk. He holds numerous records, including being the youngest player to reach 2,500 career receiving yards.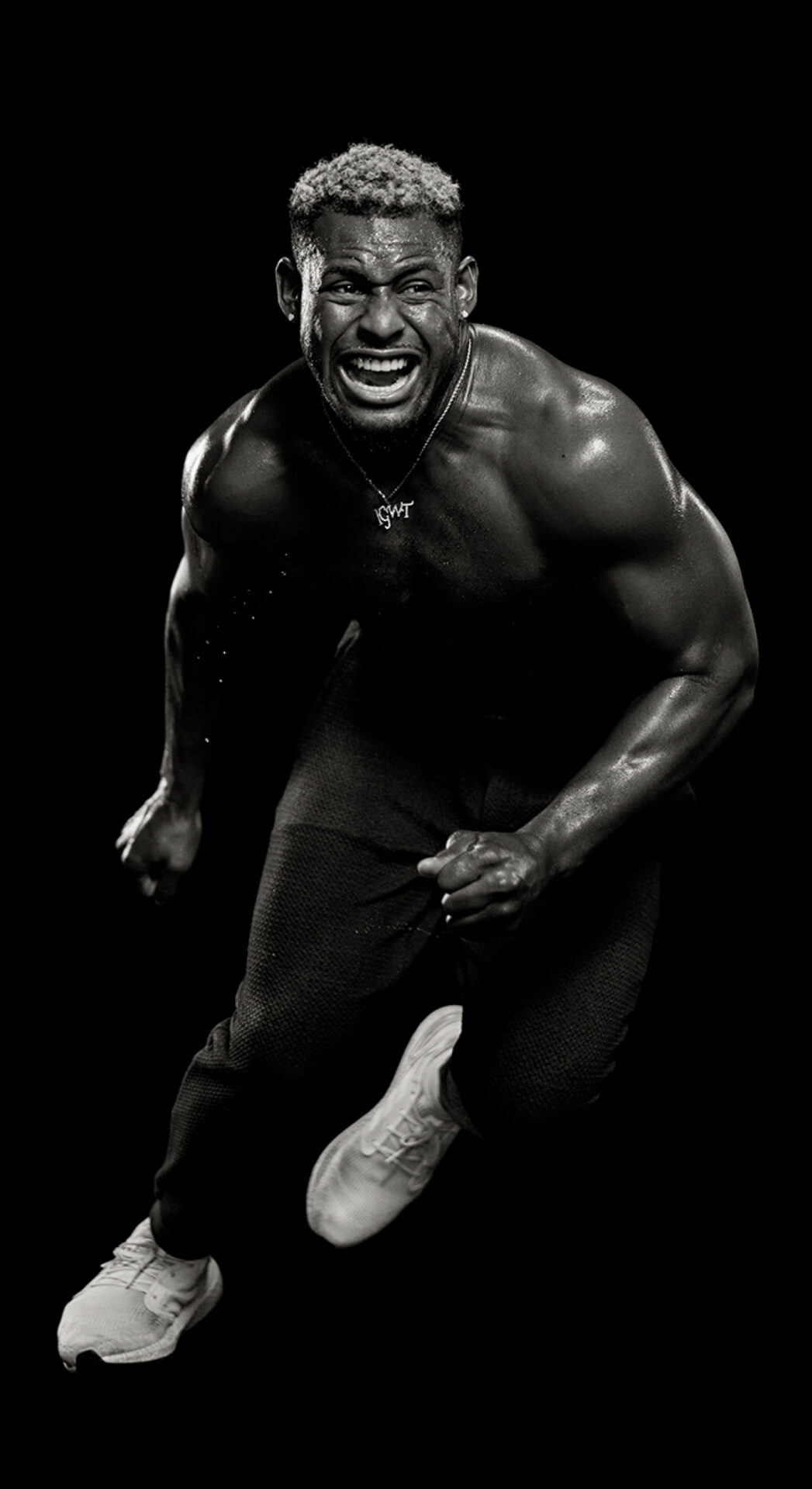 Off the field, JuJu knows that his training diet is super important, which is why milk plays a key role. It all started when his mom told him that milk would help make him stronger and faster. As a kid, that's all he needed to hear.
After playing football with his friends, he would go straight home and drink milk—even chugging it at times. Now, milk's a part of his daily training diet and post-workout routine.
For JuJu, that's when milk is most effective. After a long, hard workout, he believes that the protein in milk helps him build muscles and recover.
Why I love milk
"Milk has the nutrition to help me perform my best as a pro football player"
JUJU SMITH-SCHUSTER