ABOUT Justin
Hometown: Eugene, OR
Justin Herbert is a pro football quarterback and a member of Team Milk. His first season in the league was one for the books, as Justin set several rookie records including most touchdown passes and most 300-yard games.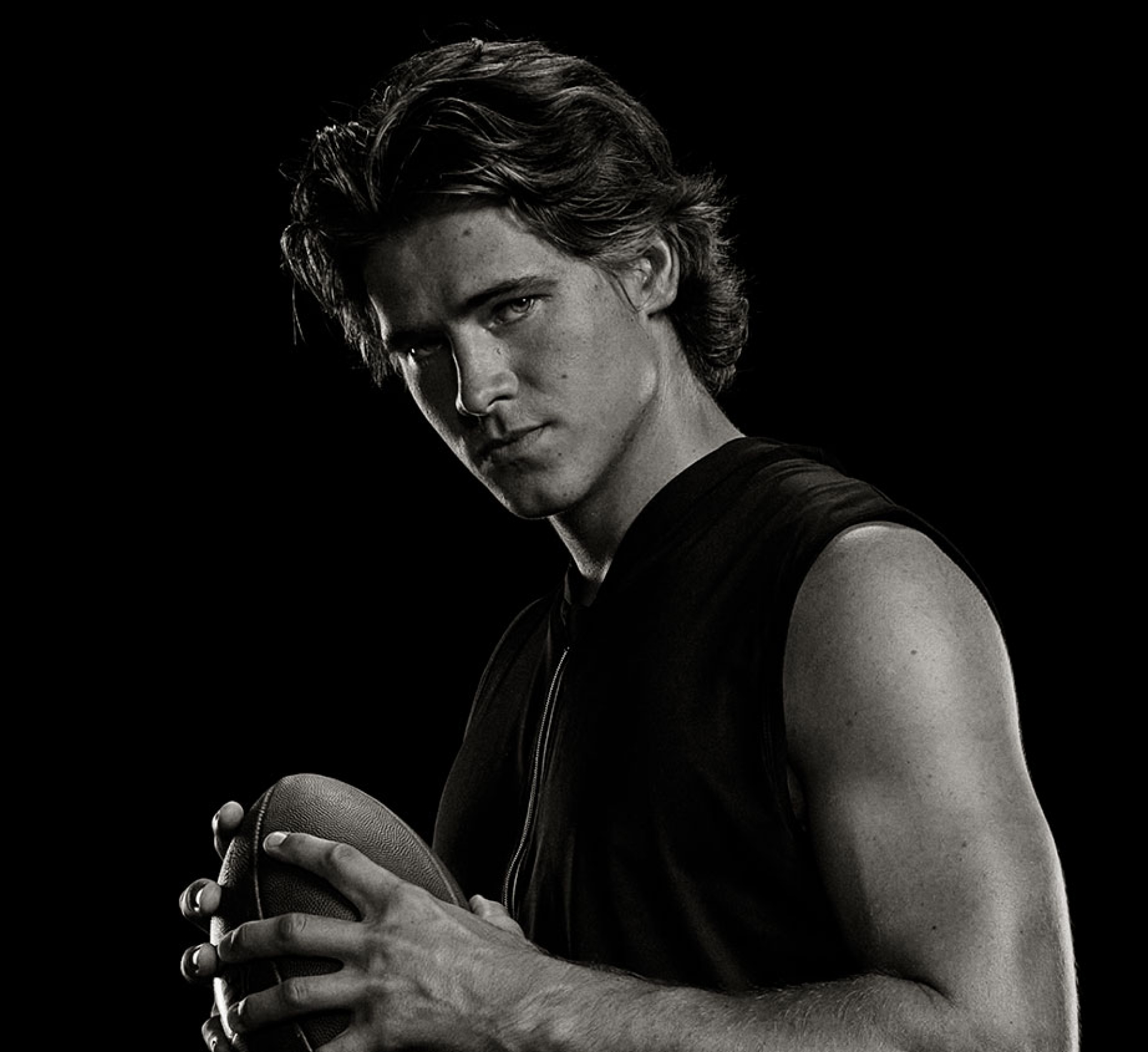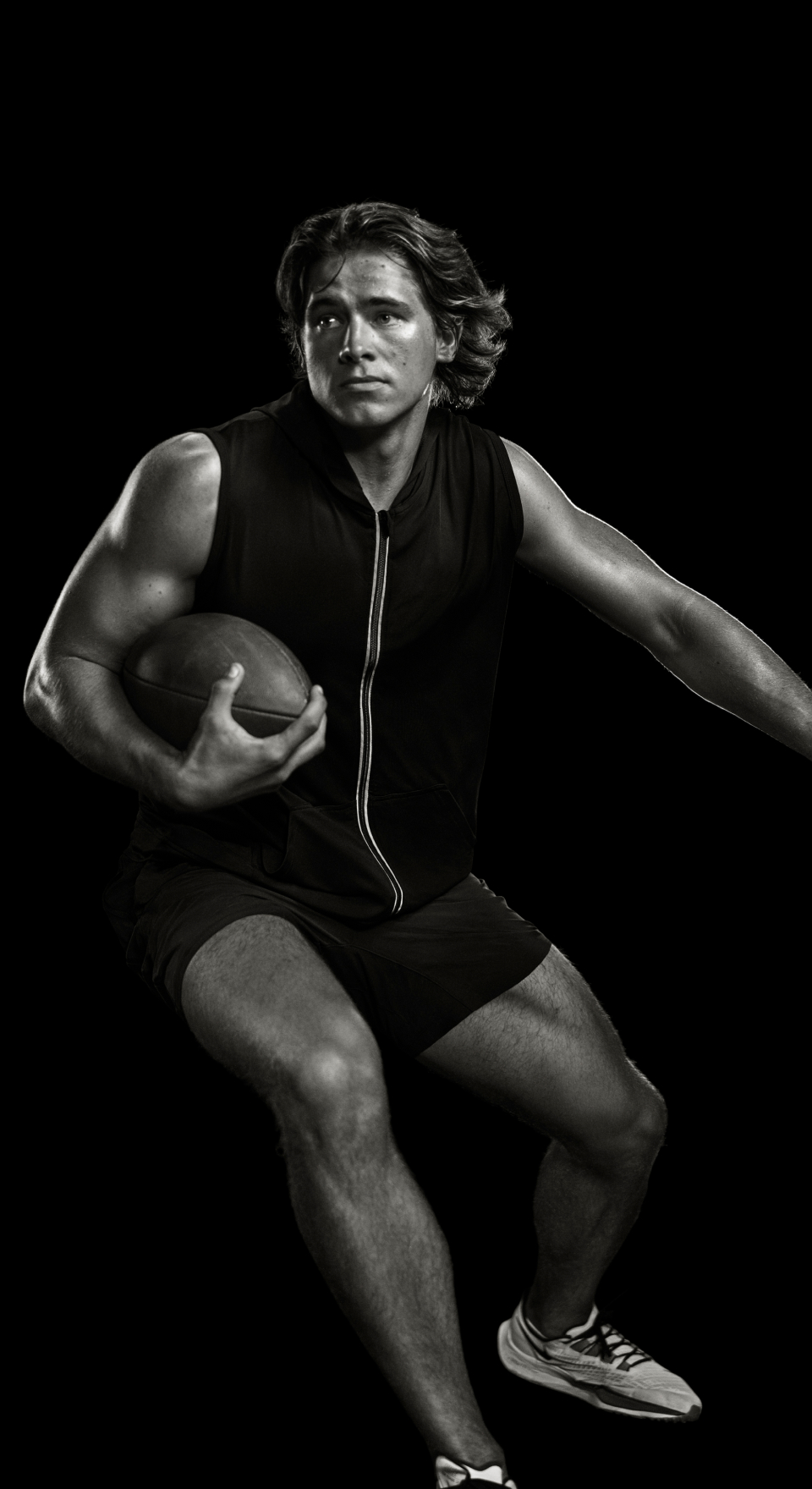 But before the accolades and touchdowns, Justin was a spry kid that loved drinking milk—even chugging straight out of the gallon. As he got older, he learned that the milk he loved also contained the calcium and protein he needed for bone development and growth.
Over the years Justin drank milk to recover from workouts and injuries alike. He believes that milk helped him overcome his setbacks thanks to its essential nutrients, vitamins, and minerals.
Justin makes sure to keep milk in his fridge so he can drink it every day—especially during the football season.
Why I love milk
"Milk's helped me recover and overcome my injuries over the years"
JUSTIN HERBERT