ABOUT lois
Hometown: Silver Spring, MD
Can the game of football change the world? Lois Cook believes so. That's because she's seen how it can inspire and empower people of diverse backgrounds and abilities.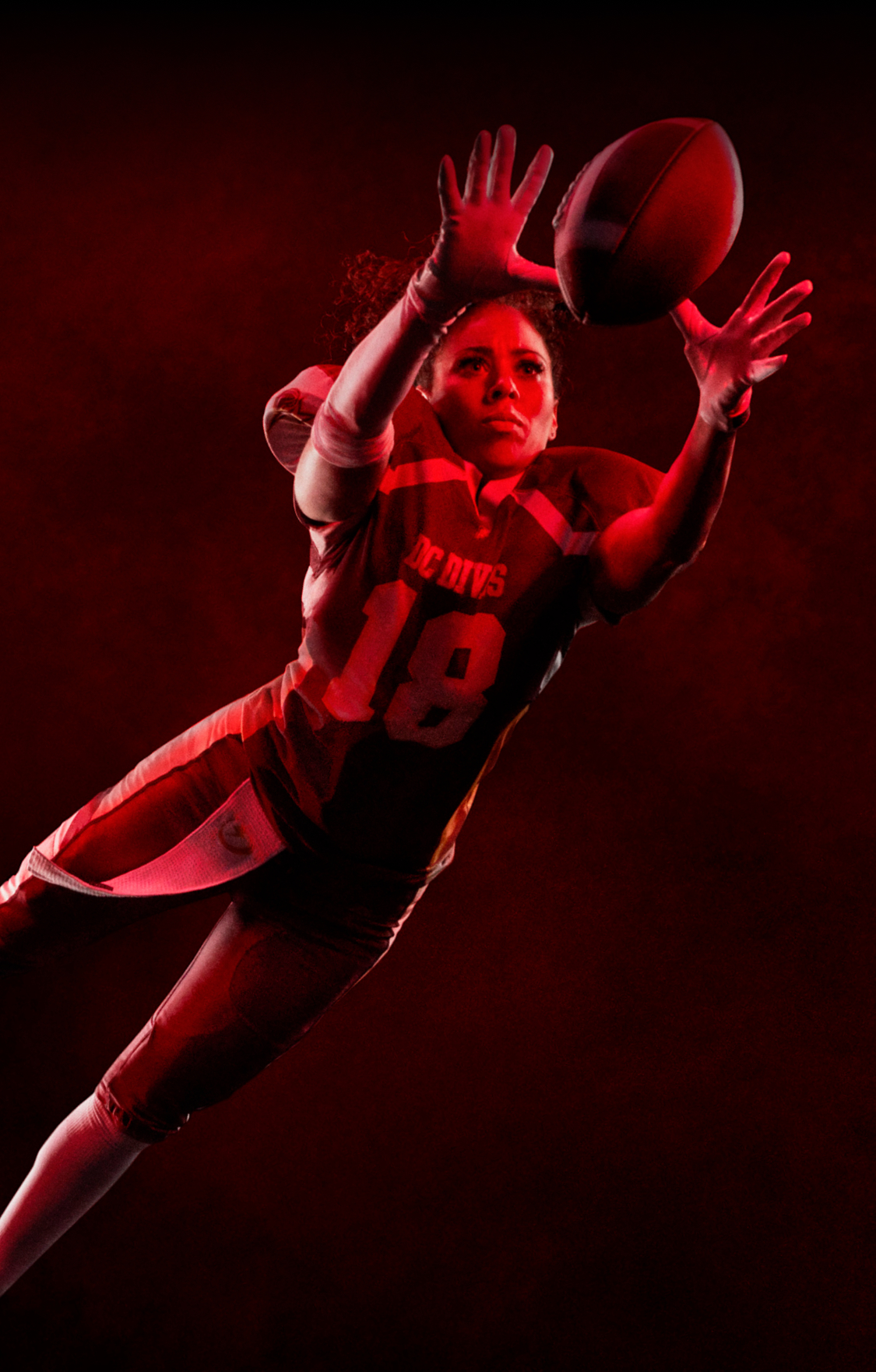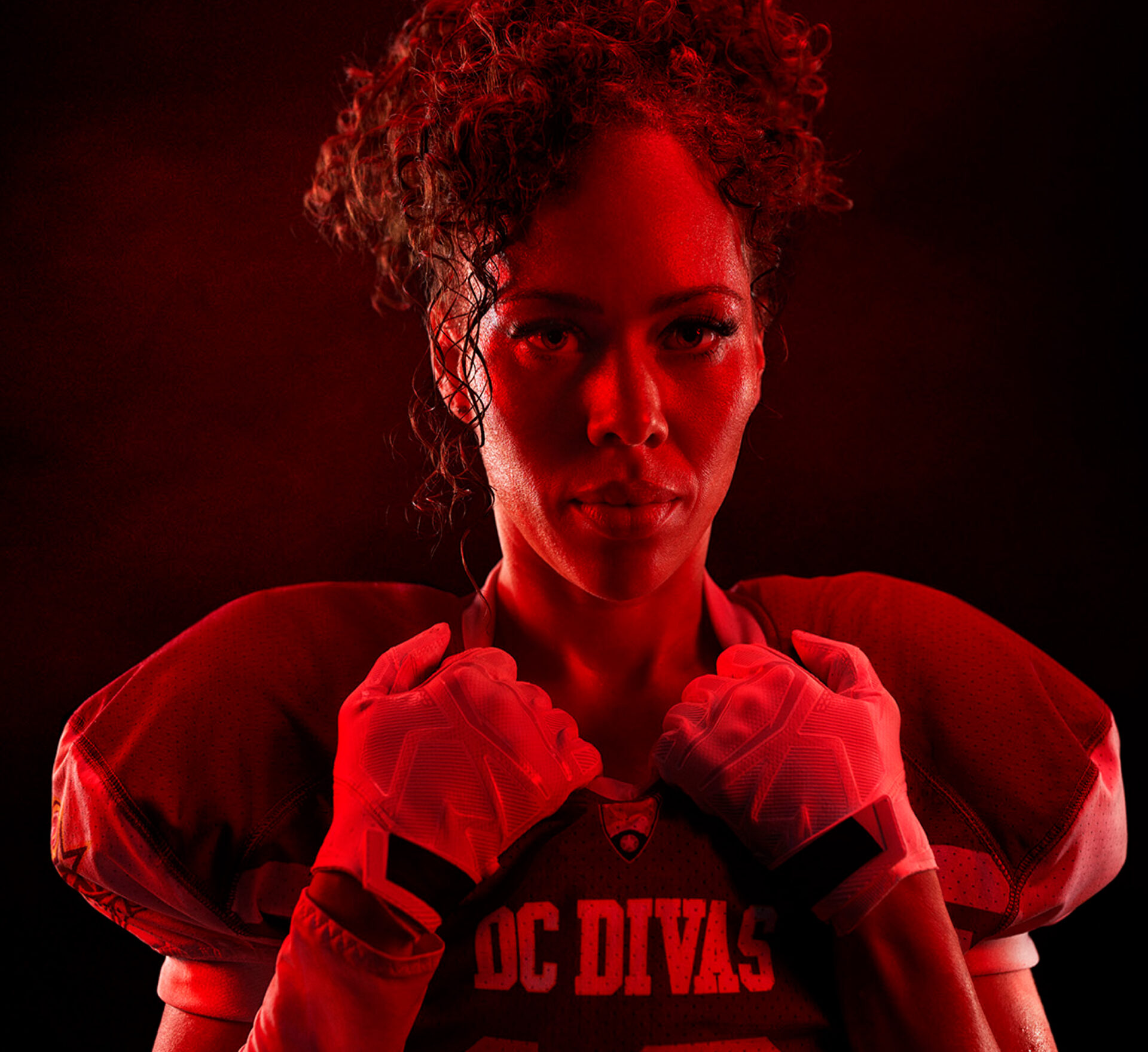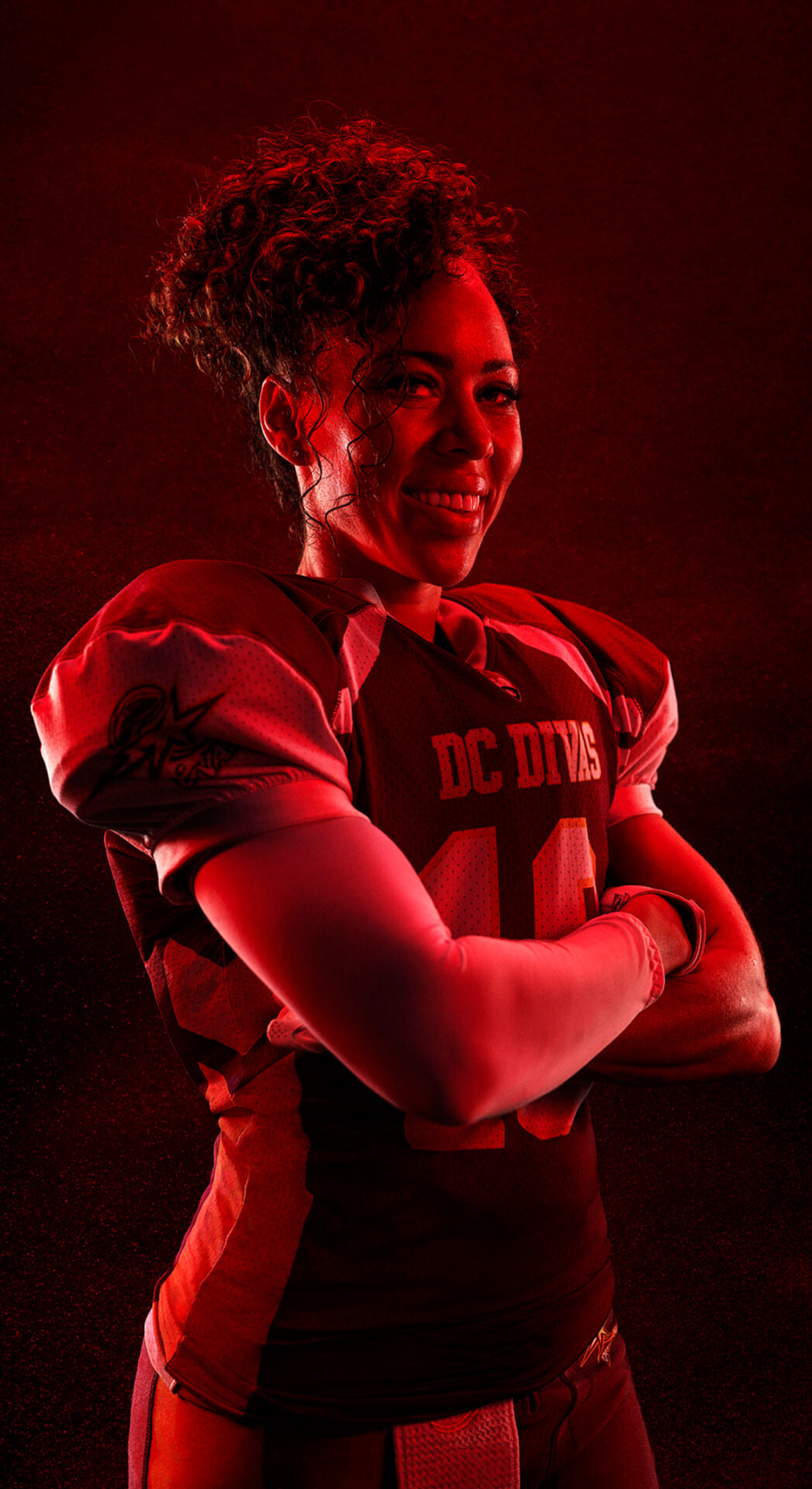 While Lois is now at the top of her game, it wasn't always a certainty that she'd make it in the pros. Back in college, she was just a girl who loved football. With no team to play for, Lois would throw the ball around her campus to anyone and everyone. Until one day she was spotted by a security guard, who was also the head of the women's football team. She was recruited and the rest is history.
This serendipitous moment acted as a springboard for her future in the sport. However, it's not the kind of thing you can replicate. Lois agrees that a better template for girls interested in football begins with boosting their confidence and rewriting the narrative. That means systemic change and honest conversations—like the ones Lois has with her sons.
A full-time athlete, advocate and mother, Lois takes the nutrition, training and dedication that helps make her such a great player and applies it to her home. For them milk is an important part of a balanced and healthy diet, that, in her words, "just makes sense."
Why I love milk
"I drink milk to support my performance and growth."
LOIS COOK