ABOUT Terry
Hometown: Indianapolis, IN
Since being drafted in 2019, Terry's made a name for himself as part of the All-Rookie Team and one of the rising stars in the league. He's also a proud member of Team Milk.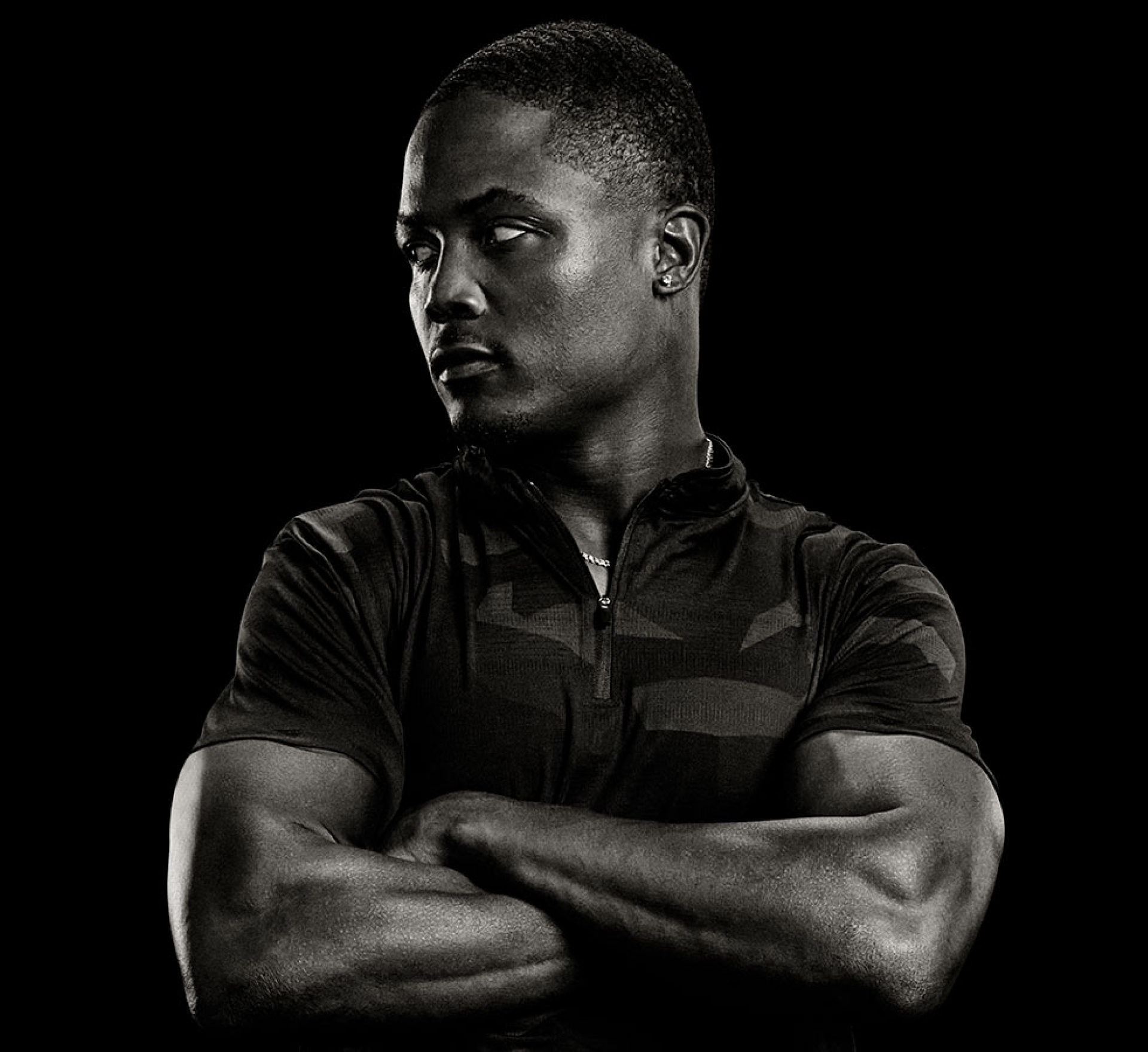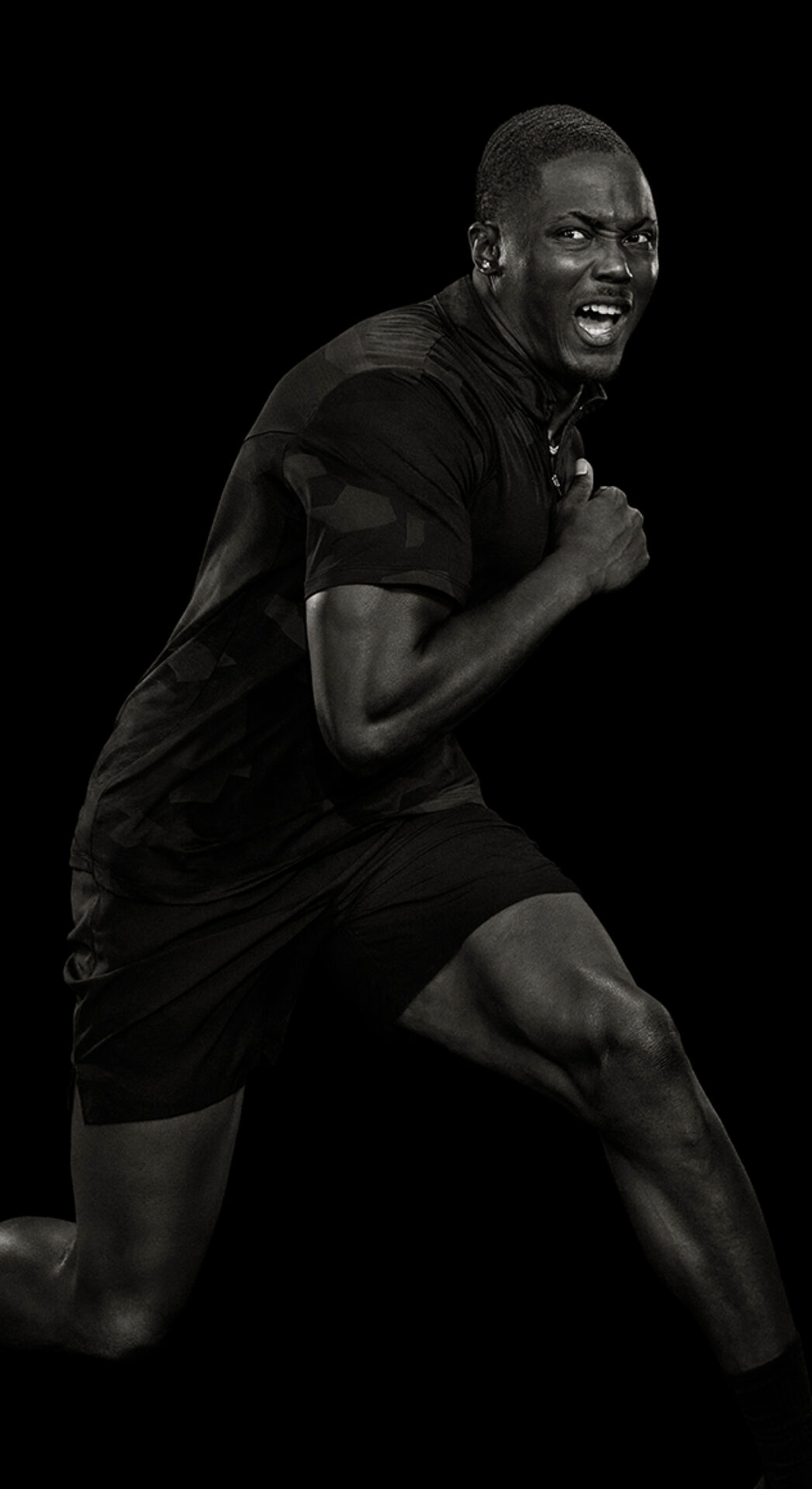 Even though Terry loves milk now, he didn't actually like it growing up. It wasn't until he tried chocolate milk that he finally got hooked.
When he learned about lowfat chocolate milk's scientifically proven role in recovery, he made it a key part of his own recovery routine.
Today, he uses chocolate milk to replenish, repair, and rebuild tired muscles after tough workouts.
Why I love milk
"It's got the nutrients you need. Without them you can't train as hard as you want to"
TERRY McLAURIN