ASHLEA KLAM
Hometown: Austin, TX
Team: Texas Fury and Lights Out
Ashlea's been playing flag football for 9 years, racking up championships and MVPs along the way. Despite her current success, there was a time Ashlea wasn't sure she wanted to play football at all. But she blocked out the haters and proved she had what it takes to win.
Today Ashlea stays fueled up by drinking chocolate milk before and after games. She says it has helped with her hydration, energy, and muscle recovery.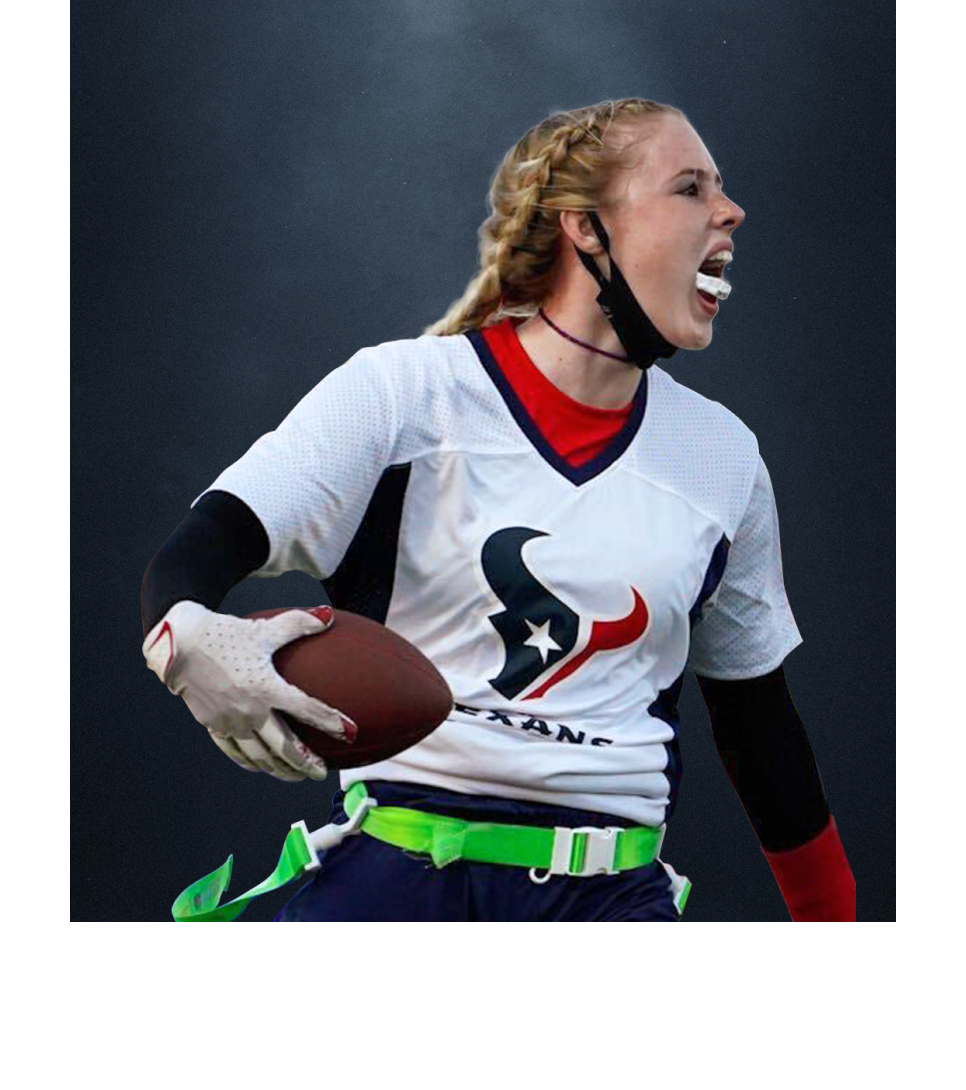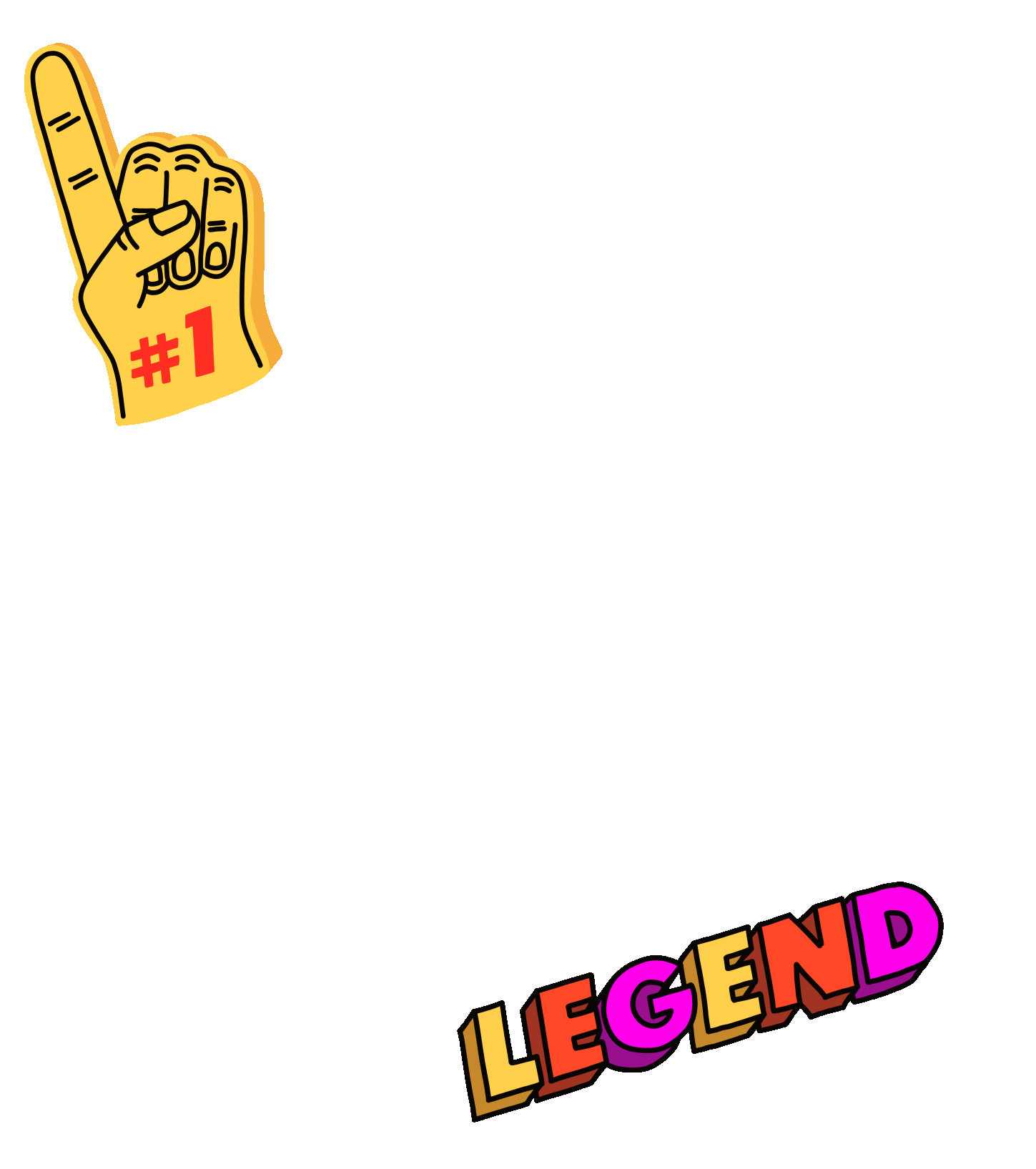 "I drink milk in the morning to get that extra nutrition flowing."
ASHLEA KLAM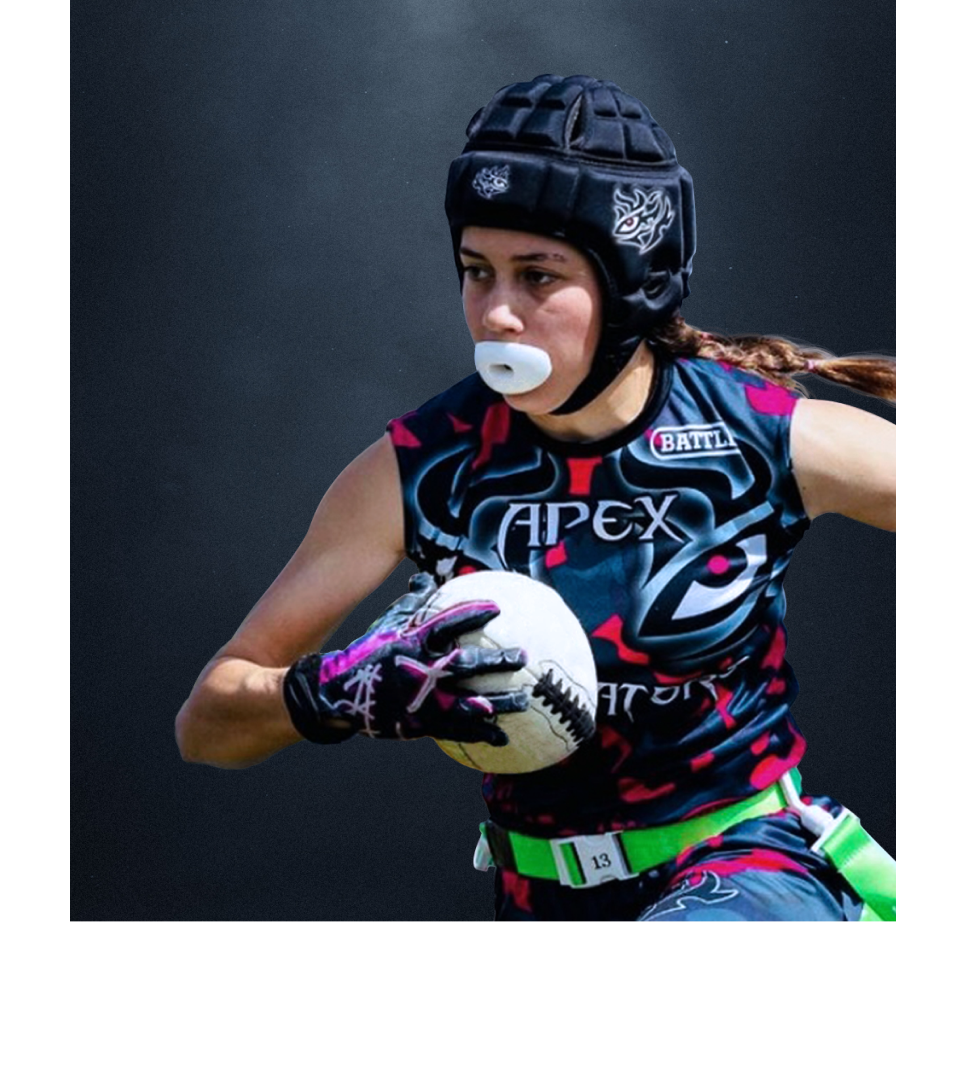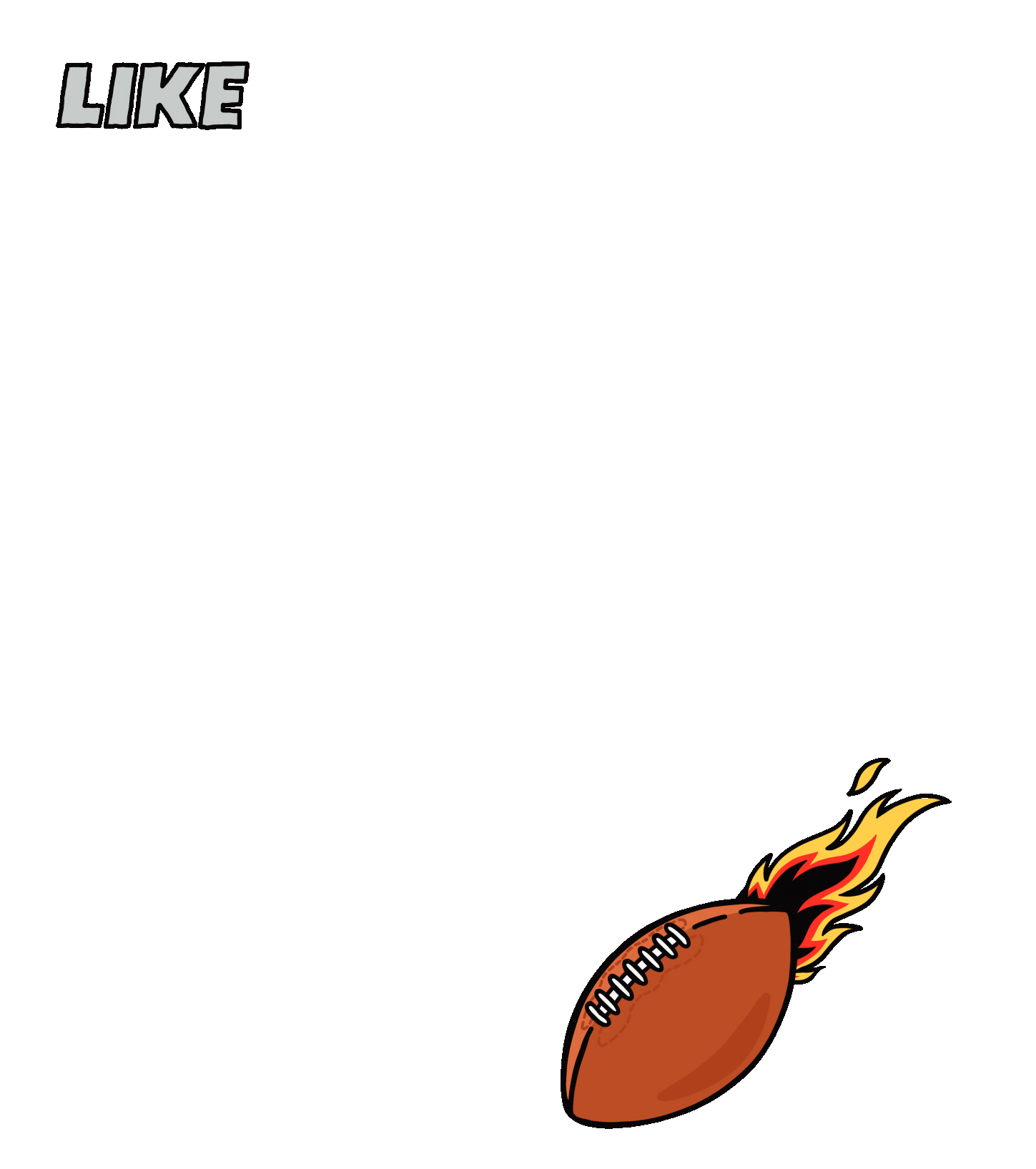 MACI JONCICH
Hometown: Henderson, NV
Team: Lady Apex Predators
Maci is off to an incredible start in her football career, having already won tournaments and become a member of the USA national team. All this, and she's only 15 years old.
But Maci doesn't let it get to her head. She stays grounded through hard work and determination. Maci trains constantly and stays fueled up with milk—before practice, games, and tournaments.
"Milk helps give me the energy and strength I need to play my best."
MACI JONCICH
BRENNA RAMIREZ
Hometown: Gilbert, AZ
Team: Playmakers Lady Ghosts
Brenna's football story starts where many great football stories start: In the yard, playing catch with her dad. These early days sparked a lifelong love of the sport that have seen her grow into an incredible athlete and a member of the USA Football 17U National Team.
Brenna plays wide receiver, safety, and cornerback. She knows it takes a lot of training to keep up that energy. That's why she drinks milk. She says that milk strengthens her bones, builds muscle, and gives her energy so she can bring it every game.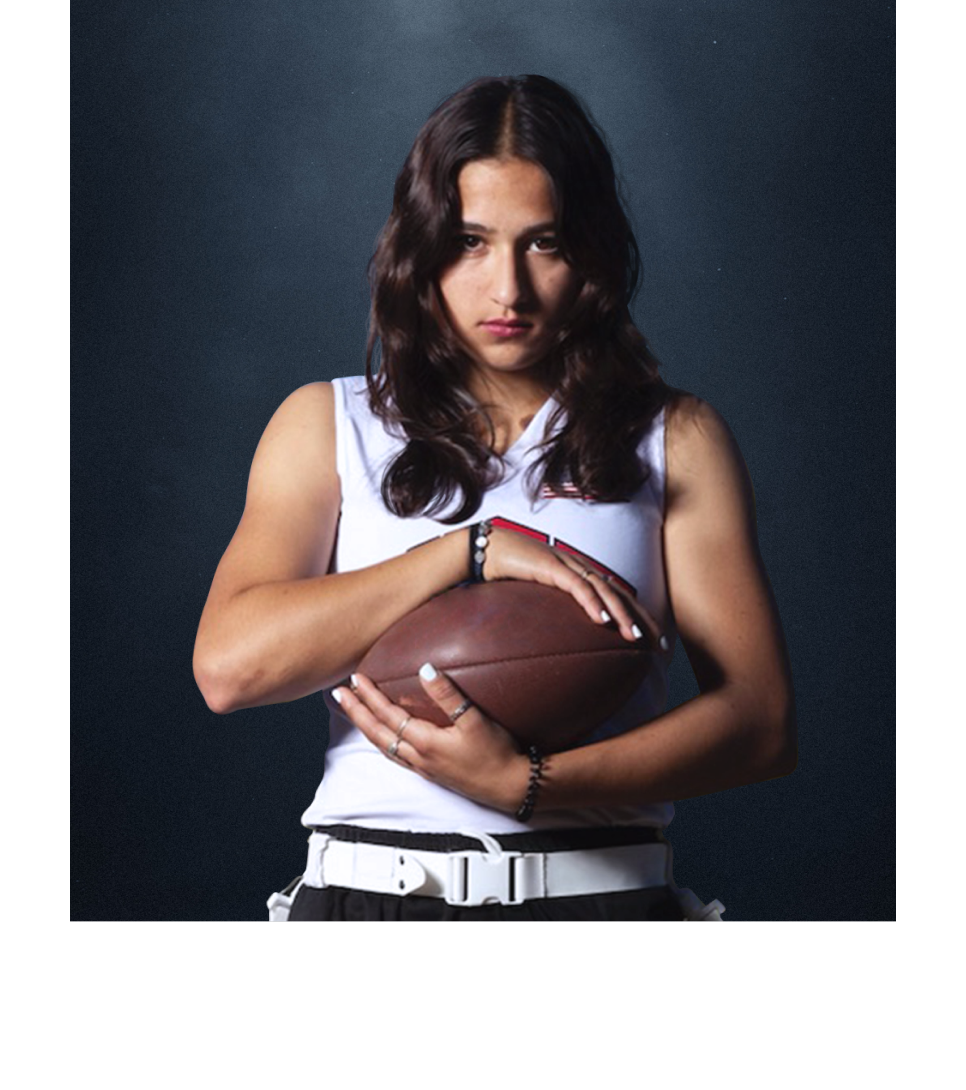 "Milk's calcium and vitamin D helped me recover after I broke a bone."
BRENNA RAMIREZ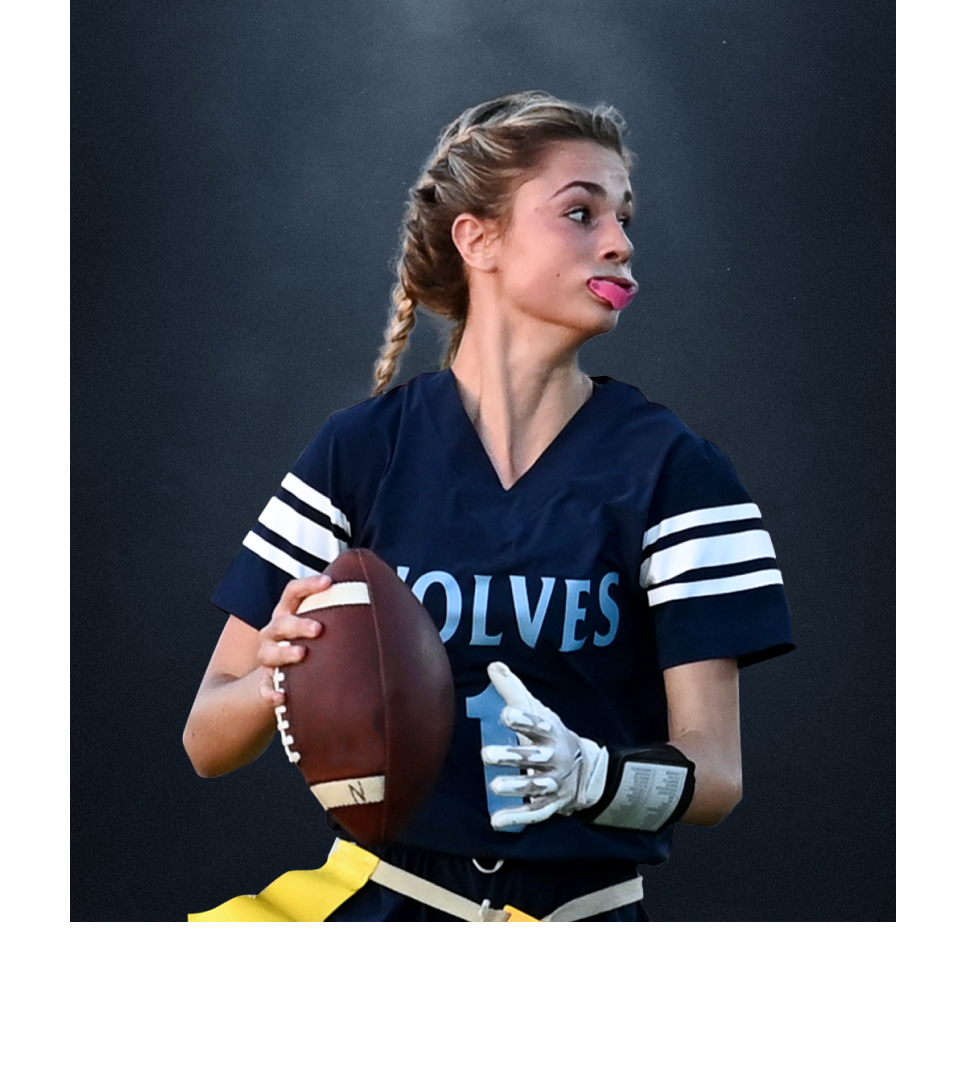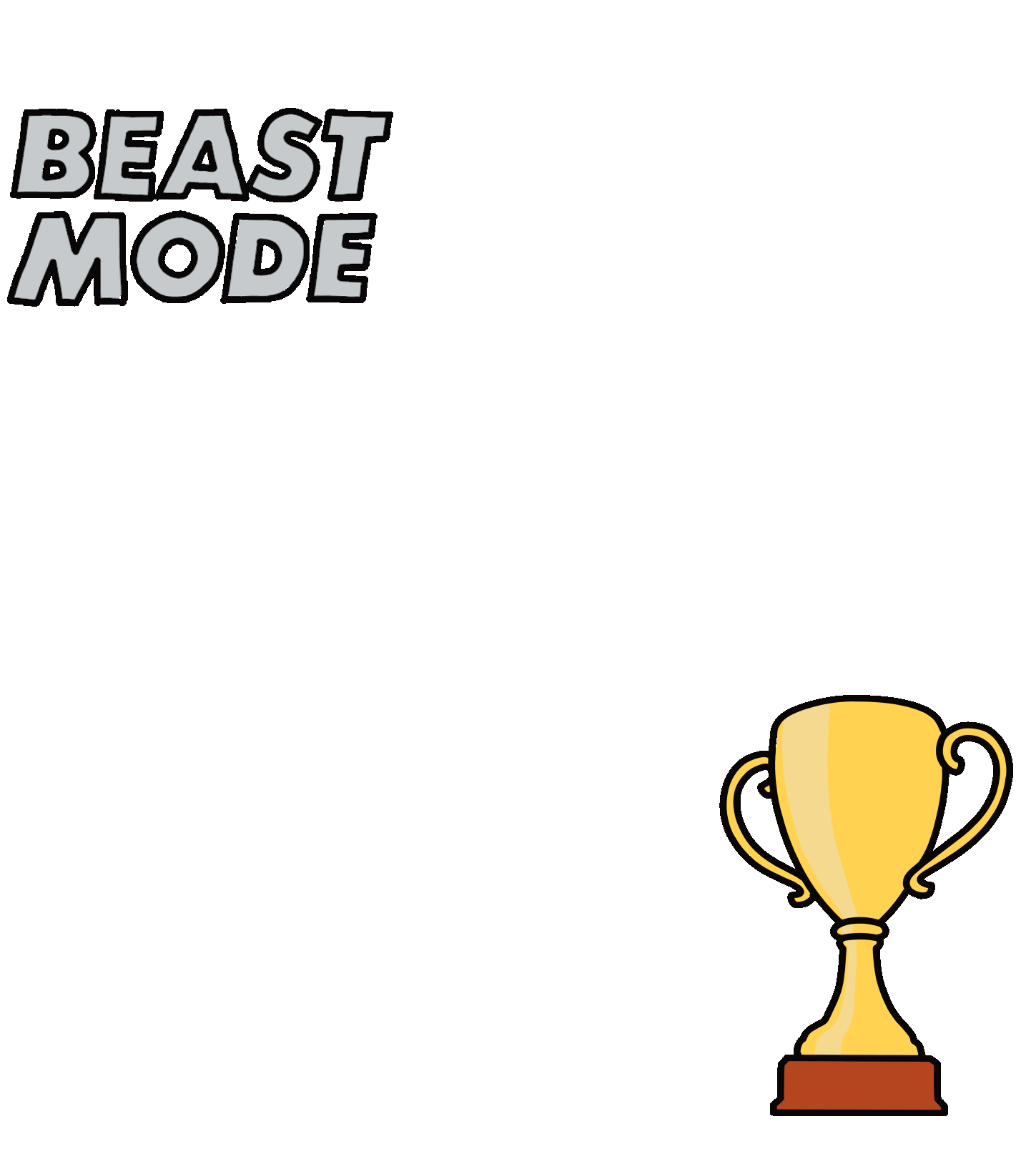 DEVYN SILVESTRI
Hometown: Valrico, FL
Team: Newsome Wolves & Raven Knight Wolves
Growing up, Devyn was one of the smallest kids on the field. She remembers getting a lot of criticism, but it only inspired her to elevate her game to championship levels and prove naysayers wrong.
Devyn's advice for other young girls is to simply focus on your game and practice hard. She also recommends adding milk to any training diet. That's because milk has always helped her build muscles and get stronger.
"Milk has helped me reach my athletic goals."
DEVYN SILVESTRI