"Being close and nearby milk…It's how I hydrate, it's how I recover."
KRISTIN ARMSTRONG
Elite athletes, Kristin Armstrong and Ariel Torres, wanted to be as close as possible to their fuel of choice: Milk. So we built them a gym behind the milk section in a supermarket in Boise, Idaho, and caught it all on hidden camera.
ABOUT KRISTIN ARMSTRONG
Kristin Armstrong is the most decorated U.S. women's cyclist of all time and the best time-trialist in sports history. She is a three-time Olympic Gold Medalist, two-time World Champion and has won six U.S. National Championships.
Kristin is the only female U.S. athlete to win the same event (time trial) in three consecutive Olympic Summer Games, taking home the gold medal in Beijing (2008), London (2012) and Rio (2016). Additionally, Kristin became the oldest female cyclist in history to win an Olympic medal when she won gold in Rio, one day before her 43rd birthday.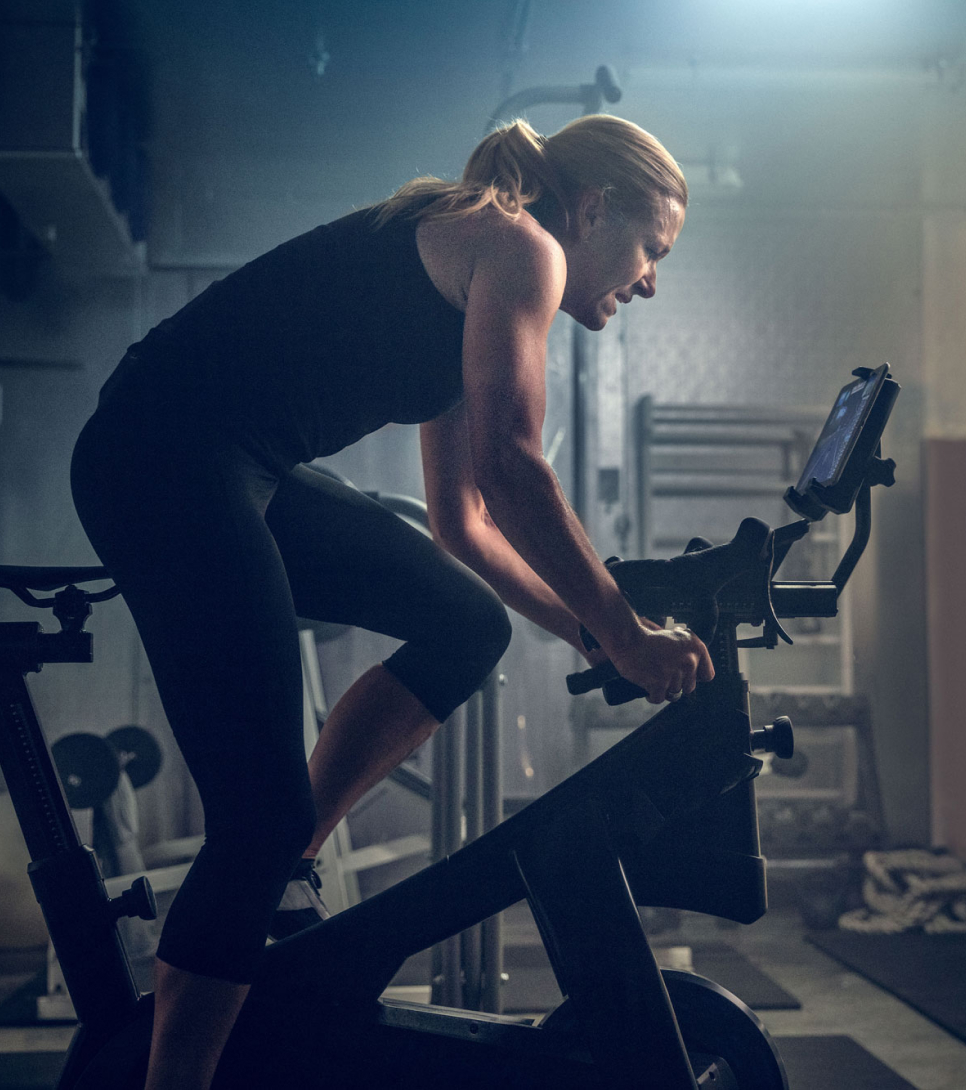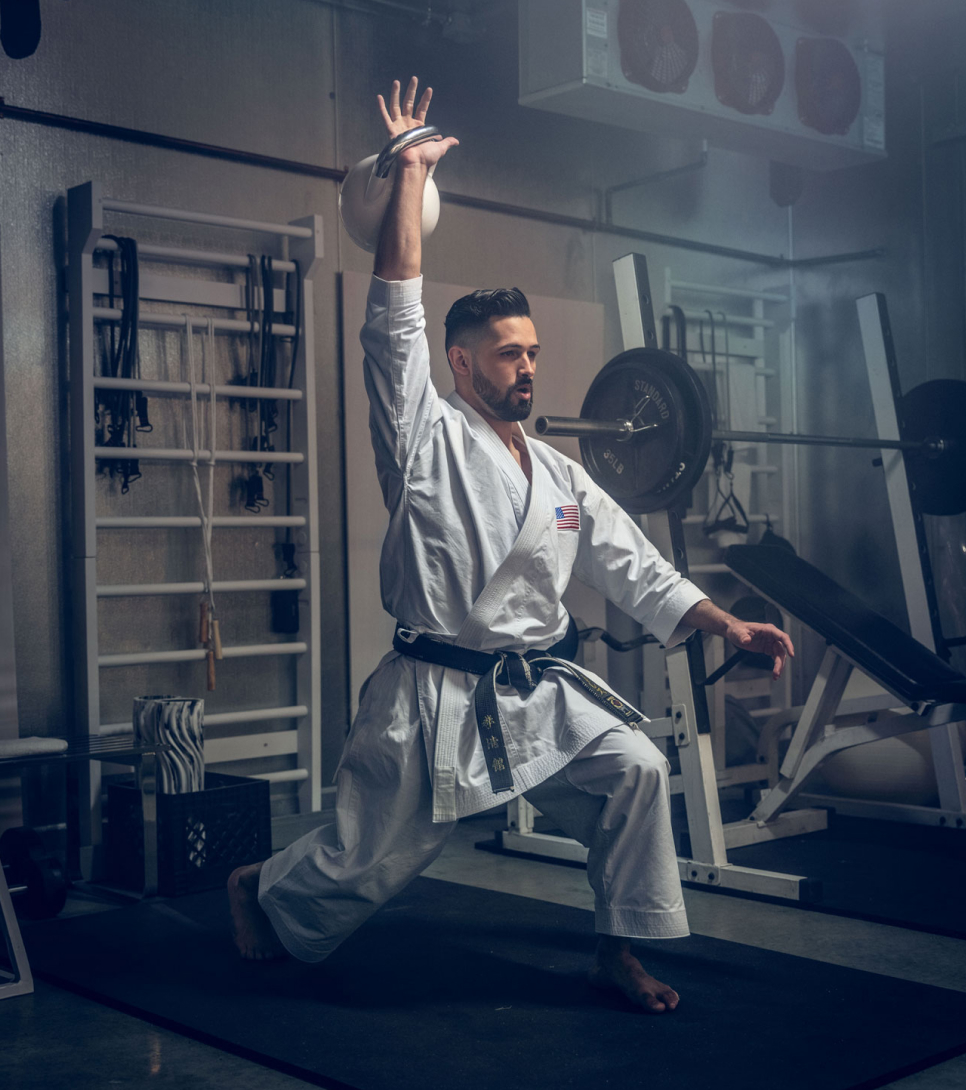 ABOUT ARIEL TORRES
Ariel Torres is a two-time USA Karate National Champion, Senior Pan American Champion and the holder of numerous medals and accolades.
Ariel is set to represent Team USA and karate at the Olympic Games, debuting his favorite sport as a member of Team Milk.
You can read more about Ariel here.