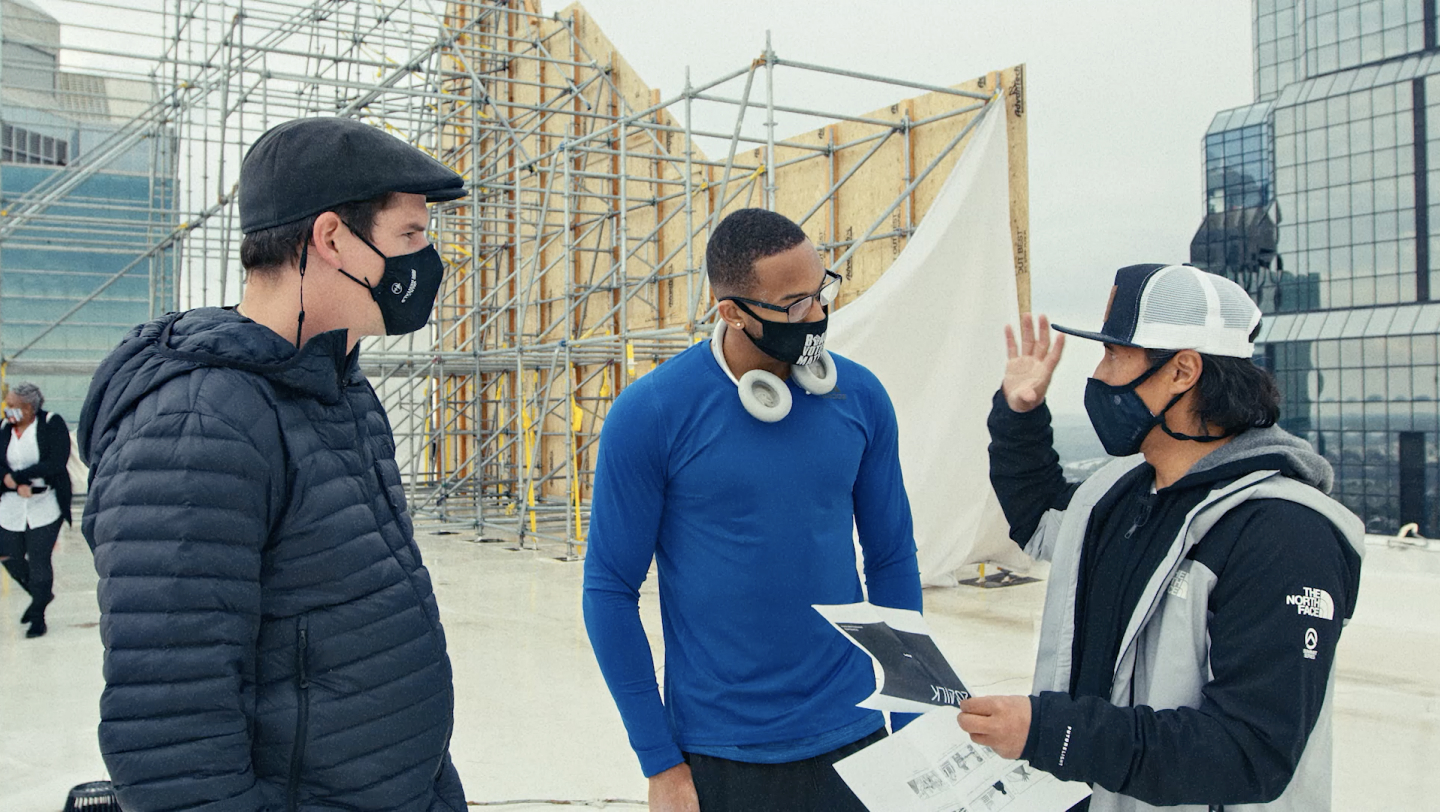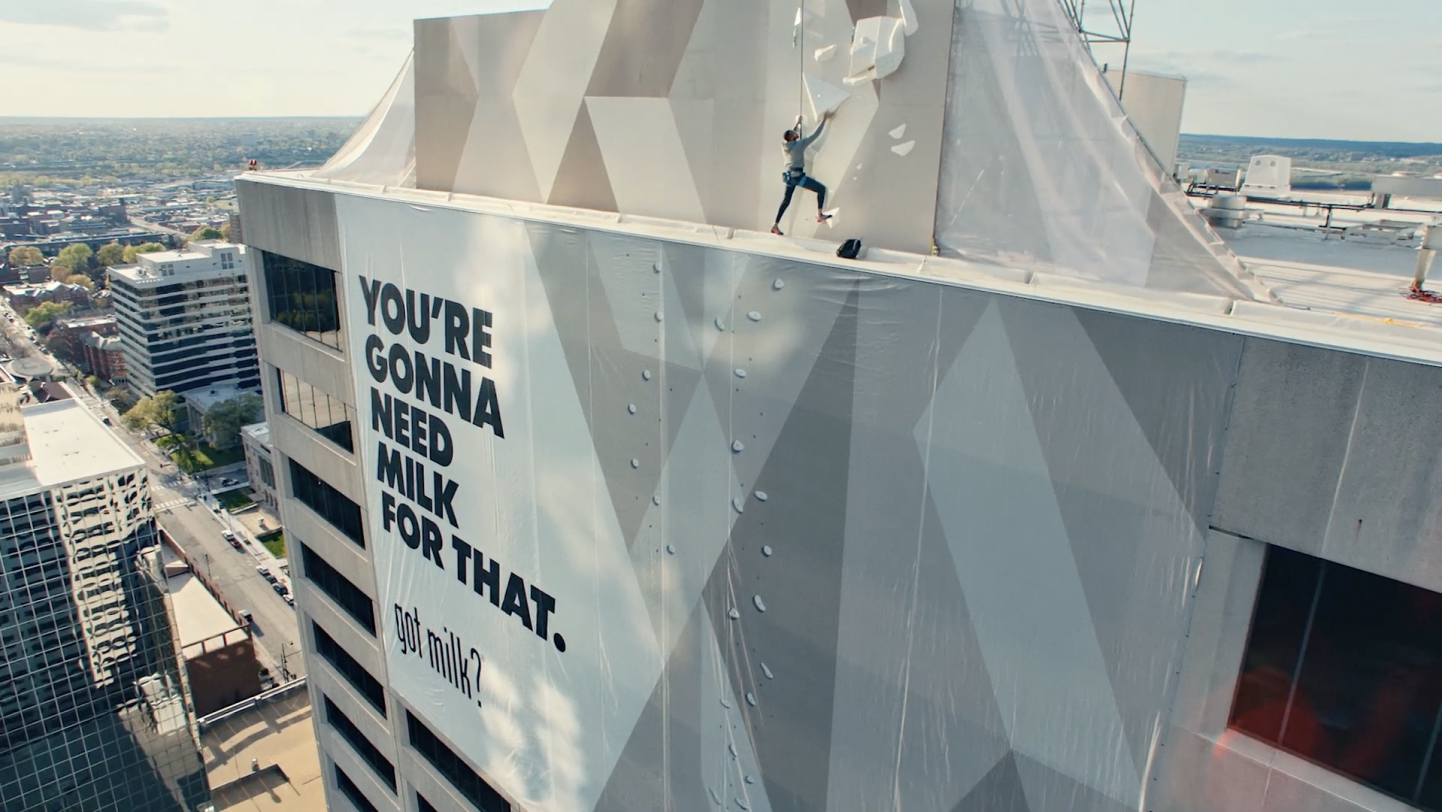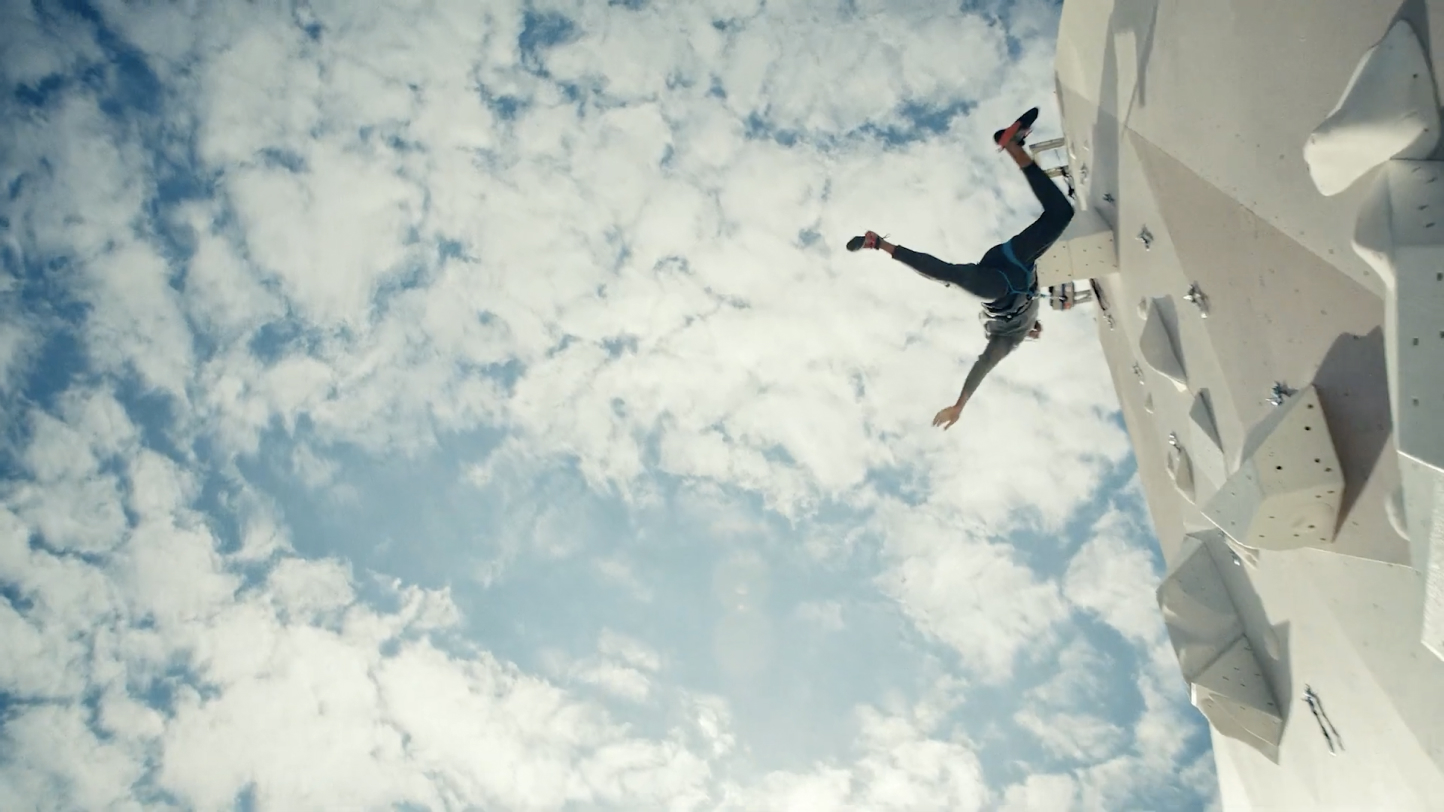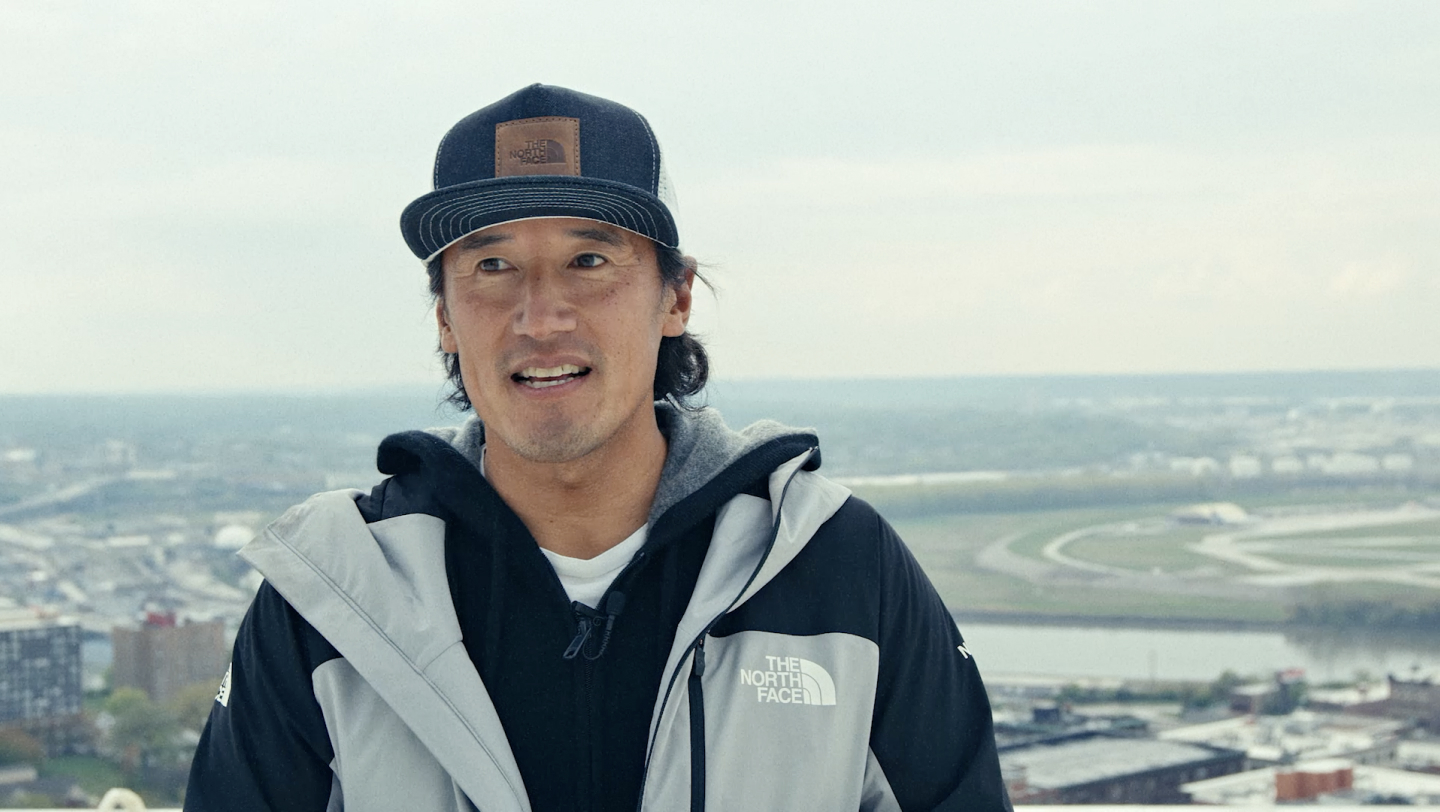 BEHIND THE WALL
A Got Milk? Original
"When I fly into a city and look at a skyline, it looks like a mountain range to me."
JIMMY CHIN
Go behind the scenes of The Wall with Oscar-winning filmmaker Jimmy Chin and pro climber Kai Lightner. Get a look at how it was created, plus hear their thoughts about the future of climbing.
ABOUT KAI LIGHTNER
Kai Lightner is a professional rock climber who started climbing at age  6  and became the Open/Adult Lead Climbing National Champion at age 15.  Throughout his career he has won 12 National Championships,  5 Pan American Championships, and 1 Youth World Championship.
In addition to climbing, Kai is a freelance writer who has always enjoyed working with organizations focused on minority outreach in outdoor spaces.
Kai is the founder of the nonprofit organization, Climbing for Change, which aims to connect underserved communities with individuals and organizations that seek to increase minority participation in rock climbing and the outdoor adventure industry.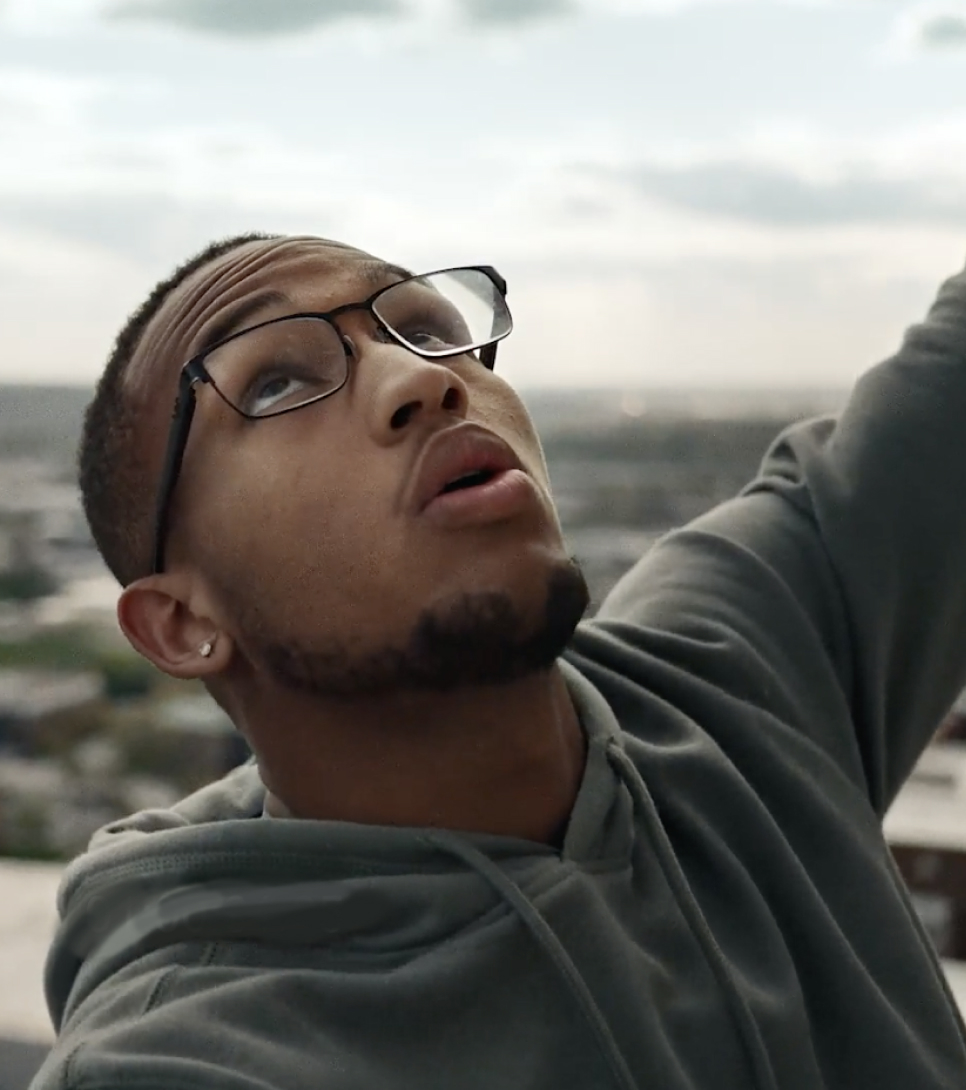 We proudly support Climbing for Change and their mission to support underserved communities.
To learn more about how you can help visit them at climbing4change.org