Make Games with Us.
With your help, we created a game you wanted: Zany Ziplines. And that's just a start! Milk is ready to make more of the games you want to play. Got a gaming idea you'd like to see?
Join our Discord and tell us what to make next and we might just make it!

JOIN

JOIN DISCORD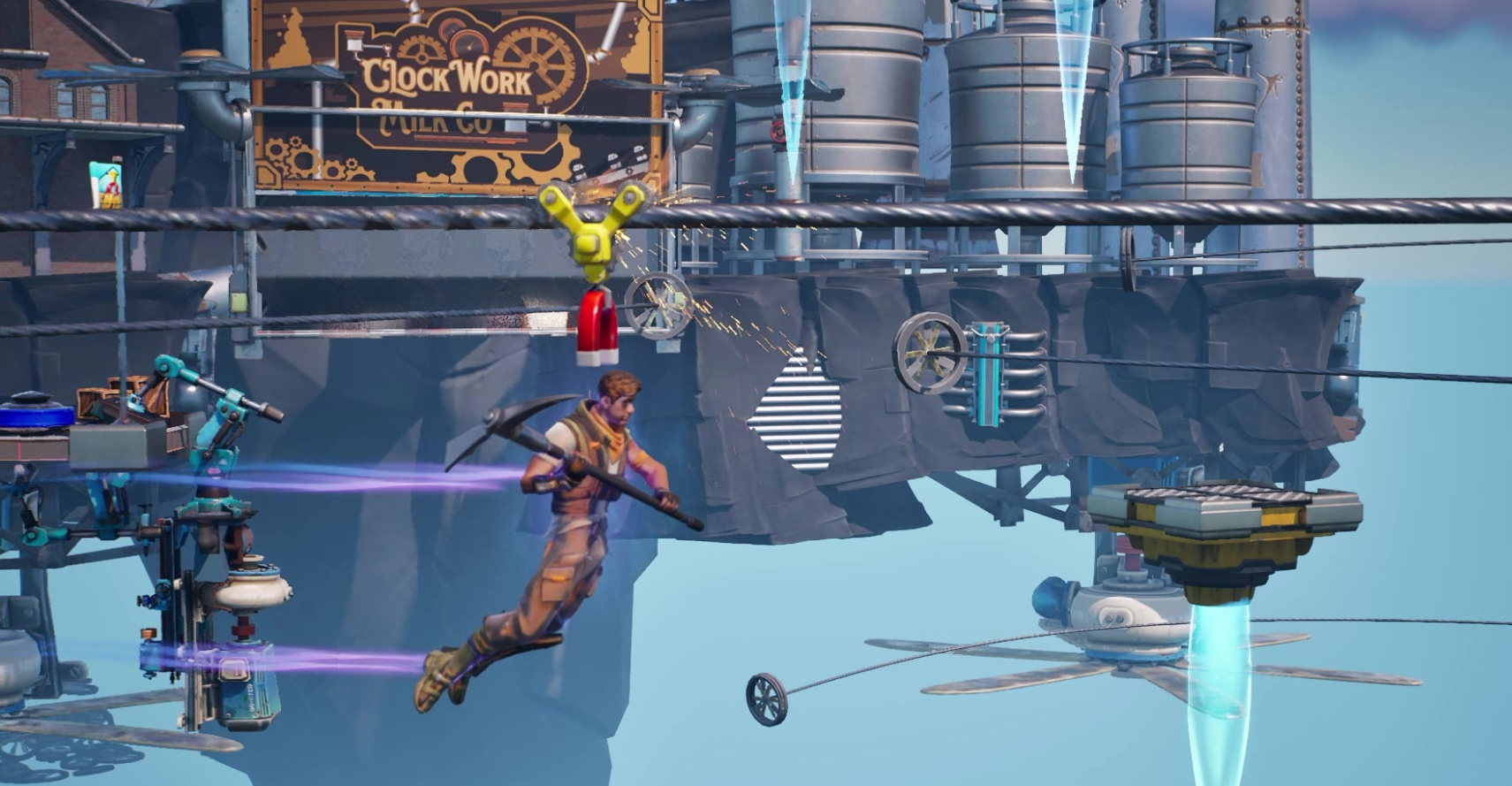 A new type of Battle Royale on Fortnite.
Zany Ziplines is now on Fortnite 2.0. Enter our portal to be transported to new maps where floating platforms are connected only by ziplines. Power up with milk along the way and try your best to become the last person standing!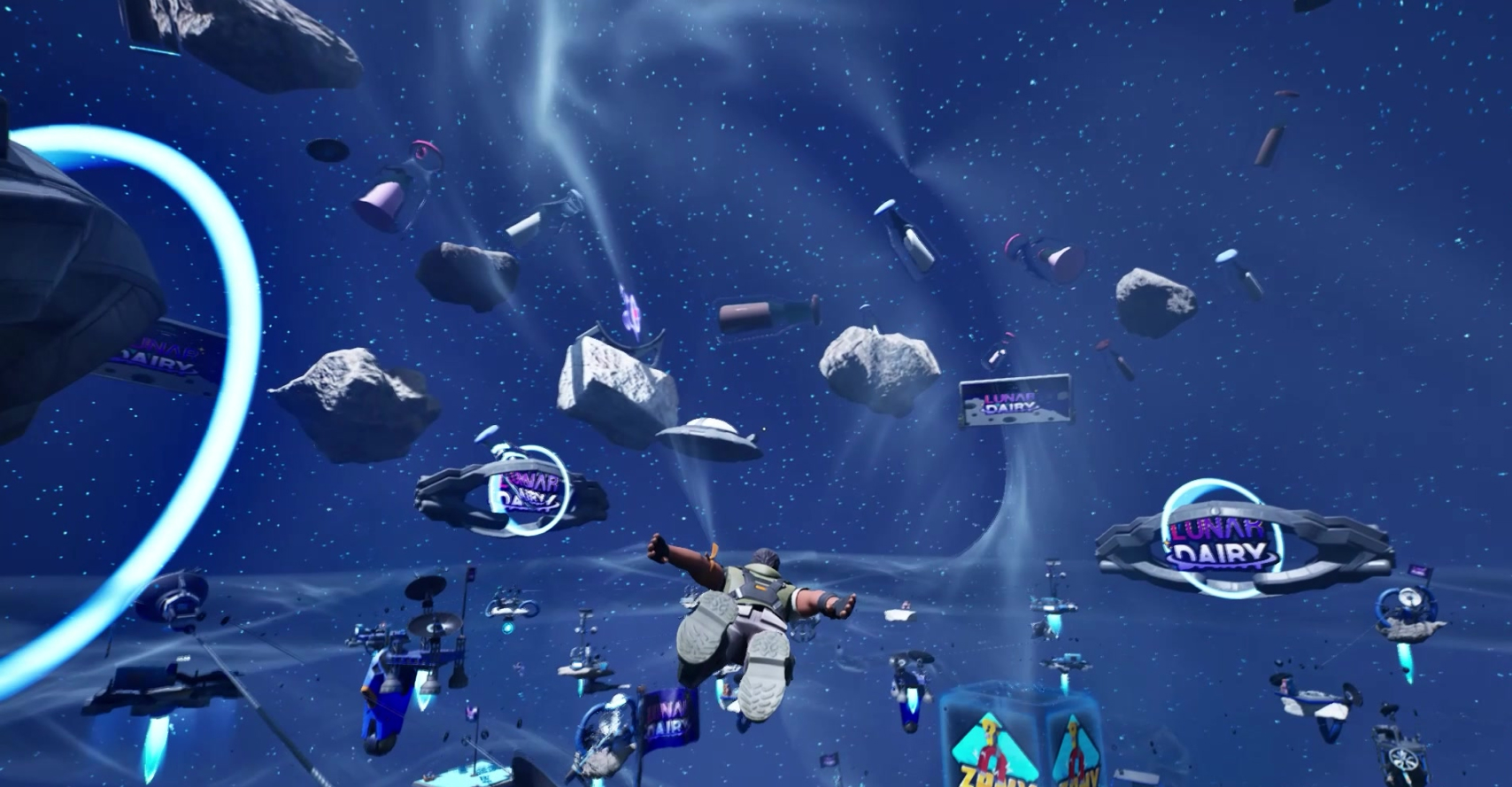 ISLAND CODES
Can you get a Victory Royale in all three unique worlds?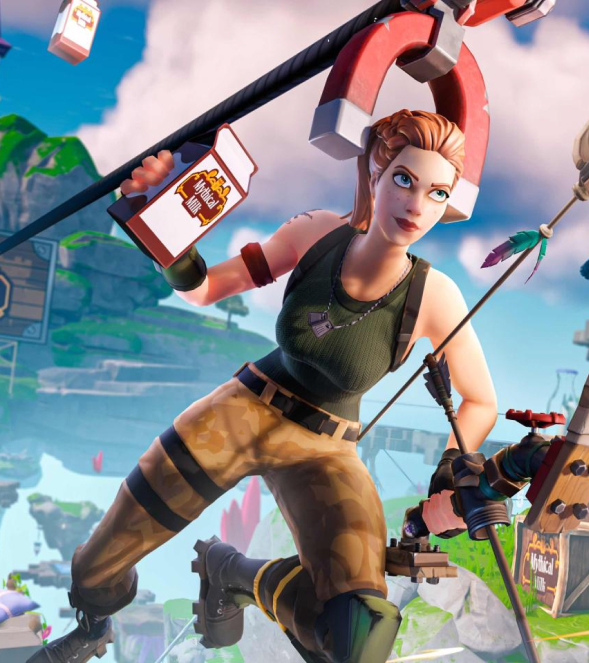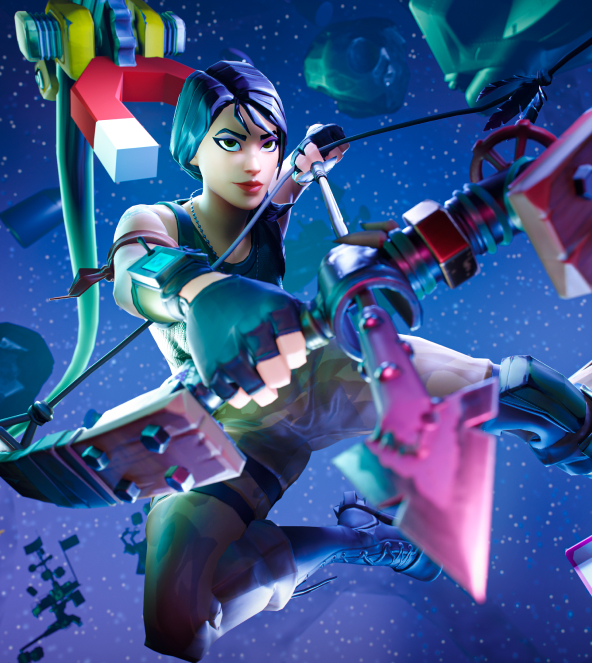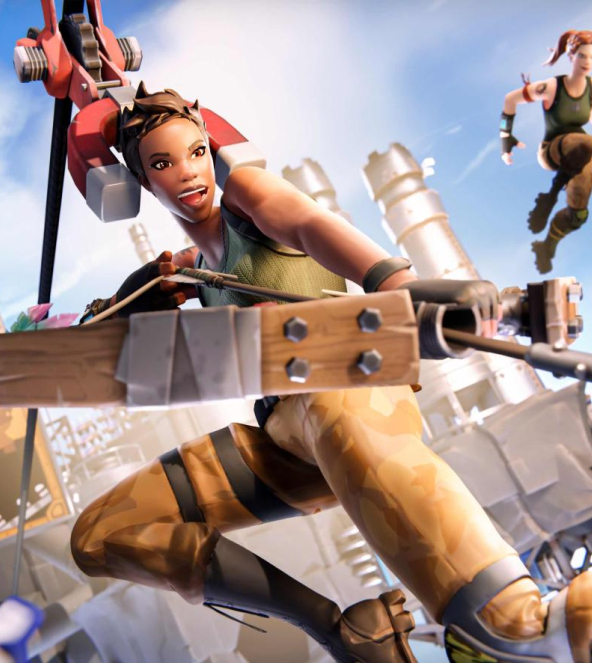 FROM OUR FANS

"I liked the combination of "void" and falling platforms since it encourages movement and gamesense to stay alive rather than PVP"

"Overall I really enjoyed the maps! I thought the low gravity was really cool, thanks for letting me play :D"

"Zany Ziplines is an awesome experience that pushes Fortnite's limits with a perfect balance of mobility and combat"

"All three maps were really pretty! I like the different themes and color palettes. "

"The games were fun and challenging at the same time, I constantly had to work around the game mechanics to survive and win game"