SPONSORSHIP AT
#TeamMilk

marathons

From pre-race expert advice and essential training gear to race day cheering and post-race recovery, #TeamMilk is there with you every step of the way.
BENEFIT 1 OF 3
GEAR TO TAKE YOU
ALL THE WAY
As part of the Team Milk sponsorship, we helped runners all over the country prepare for their big race with exclusive Team Milk gear. If you're running a marathon next year, be sure to sign up to get yours!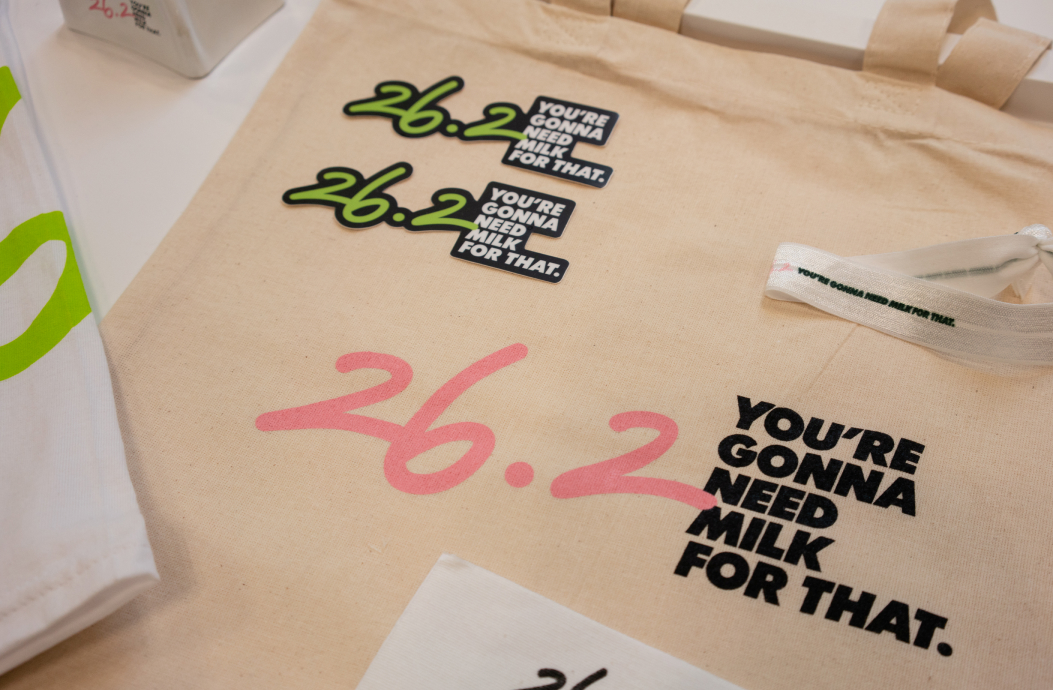 BENEFIT 2 OF 3
WITH YOU THROUGH
MILE 27
Every race must come to an end, but that doesn't mean our support stopped there. Runners - and their families - joined us at our exclusive Recovery Lounges. They were able to meet with stretch experts, munch on nutritious food, listen to a DJ and of course enjoy some chocolate milk to help their muscles recover!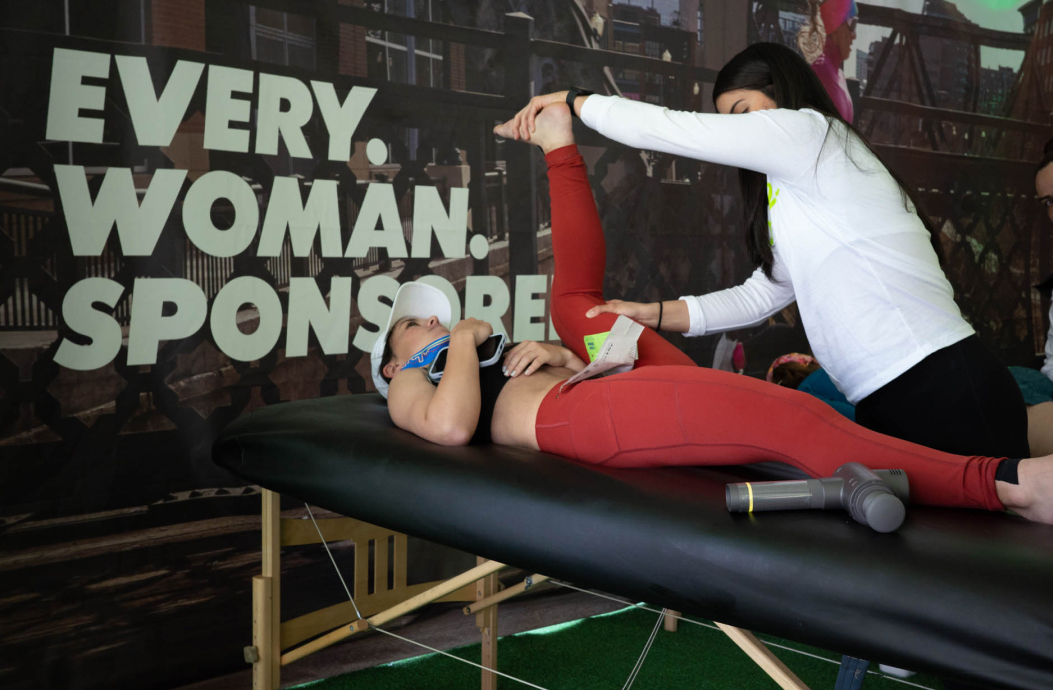 BENEFIT 3 OF 3
MORE COWBELL
Hitting the wall while running a marathon is a very real thing. Which is why we deploy our cheer squad (cowbells included) between miles 20 to 24 for every marathon we attend - giving you the encouragement and push you need to cross the finish line.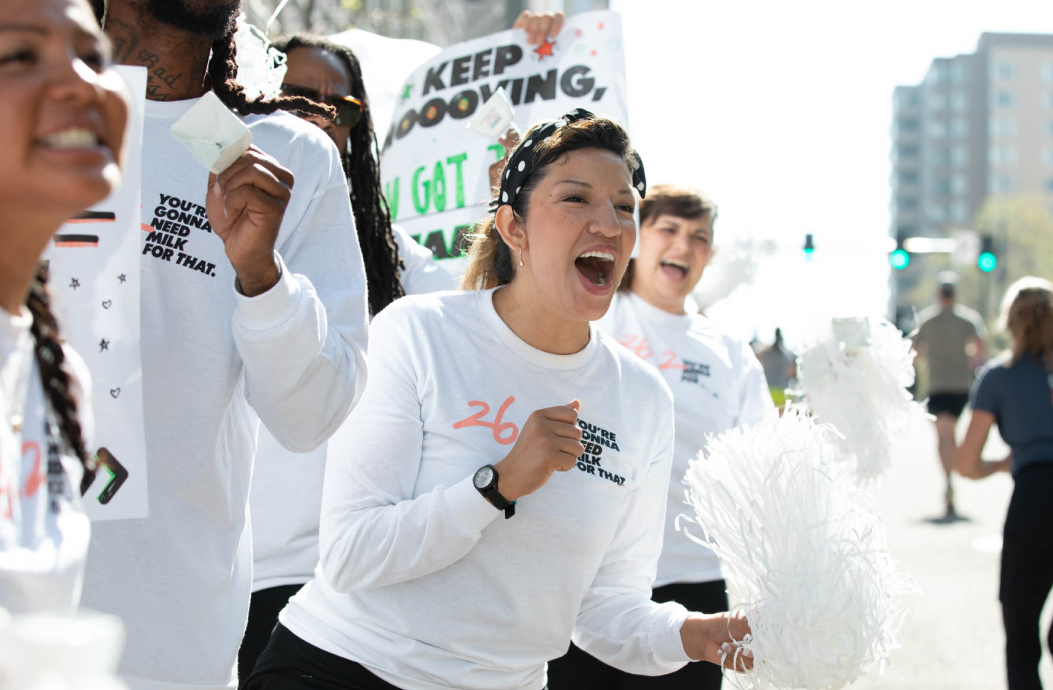 your
run


supports her

run

We'll make a donation to Girls on the Run for every woman that joins #TeamMilk. Our goal is to raise $1M in total donations so that Girls on the Run can get critical funding needed to enhance their curriculum and expand their impact.
JOIN
#Teammilk
All women marathon runners are welcome—as well as all women who hope to one day run one. Sign up today get sponsored and receive support in your running journey.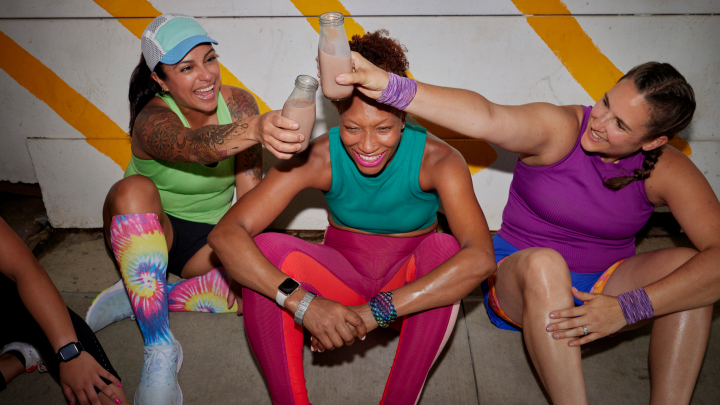 #TeamMilk 2023
JOANNA

, WELCOME TO #TEAMMILK!

We've sent you an email detailing the need-to-knows and how to get connected with the other members of #TeamMilk. We'll send you updates and important information tailored to your running journey.
Check your email for ongoing messages
Tell your friends, family and supporters you're on #TeamMilk!
Know a woman who should join #TeamMilk?