Nutritious smoothie bowls don't have to break the bank, check out this masterpiece that only costs a total of $2 to make!
Ingredients
1/2 cup – blueberries ($0.60)
1 – kiwi ($0.30)
1 – banana ($0.20)
1/3 cup – oats ($0.10)
1 tablespoon – tahini ($0.30)
1 cup – milk ($0.25)
*Prices based off ALDI store in Trussville, AL
DIRECTIONS
Add smoothie ingredients into a blender and blend until smooth.
Pour smoothie into a bowl and top with kiwi, banana, oats and tahini drizzle.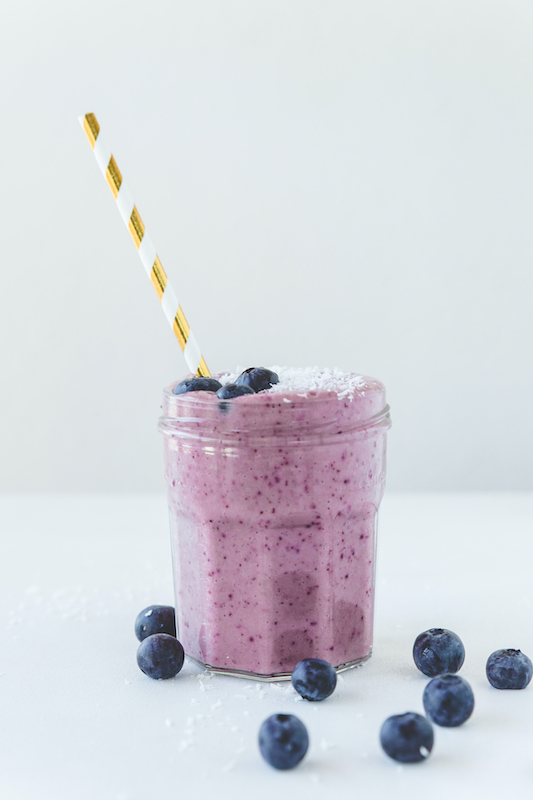 NUTRITION
500 calories; 13g fat; 3g saturated fat; 10mg cholesterol; 17g protein; 85g carbohydrates; 11g fiber; 115mg sodium; 367mg calcium. Nutrition figures based on using low-fat white milk and do not include optional ingredients.
Recipe & photo by: Andrea Mathis of Beautiful Eats & Things