When cinnamon and cardamom combine with a cup of steaming milk, you've got the makings for a good evening. A little bit of honey sweetens the spices that come together for many sips you can savor.
Ingredients
1 cup – real dairy milk
1/4 teaspoon – cardamom
1/4 teaspoon – cinnamon
1 tablespoon – honey
DIRECTIONS
In a small saucepan, add milk, cardamom and cinnamon over low heat, whisk vigorously. Heat until the milk is steaming and just about to start simmering.
Add honey and mix well. Pour into a mug, and enjoy!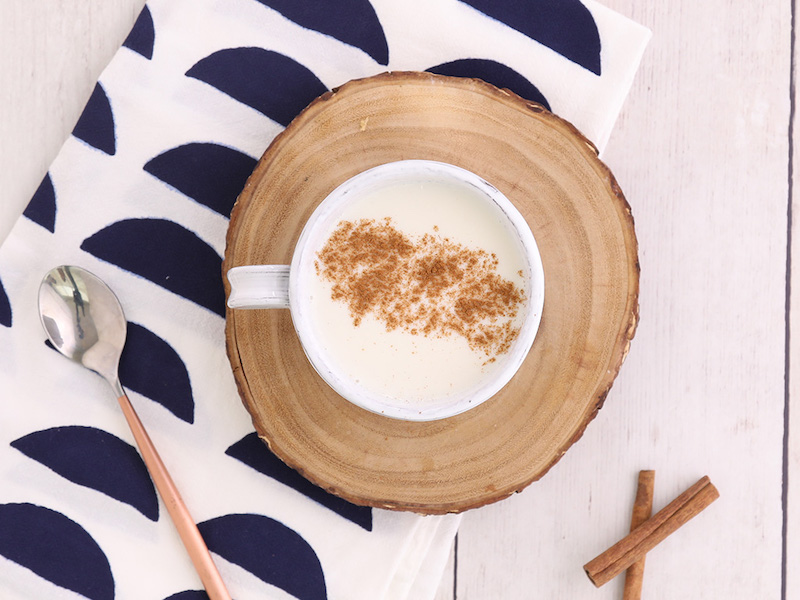 NUTRITION
170 calories; 2.5 g fat; 1.5g saturated fat; 10 mg cholesterol; 8 g protein; 30 g carbohydrates; 1 g fiber; 110 mg sodium; 310 mg calcium. Nutrition figures based on using low-fat milk.