This recipe is a perfect cocktail to pair with your favorite holiday recipes this season.
Ingredients
1 cup – milk
2 dashes – coconut cream
2 ounces – cinnamon whiskey
nutmeg and cinnamon sticks for garnish
DIRECTIONS
Add milk, coconut cream and cinnamon whiskey to a glass and stir.
Pour mixture into a glass and garnish with nutmeg and cinnamon sticks. Enjoy immediately!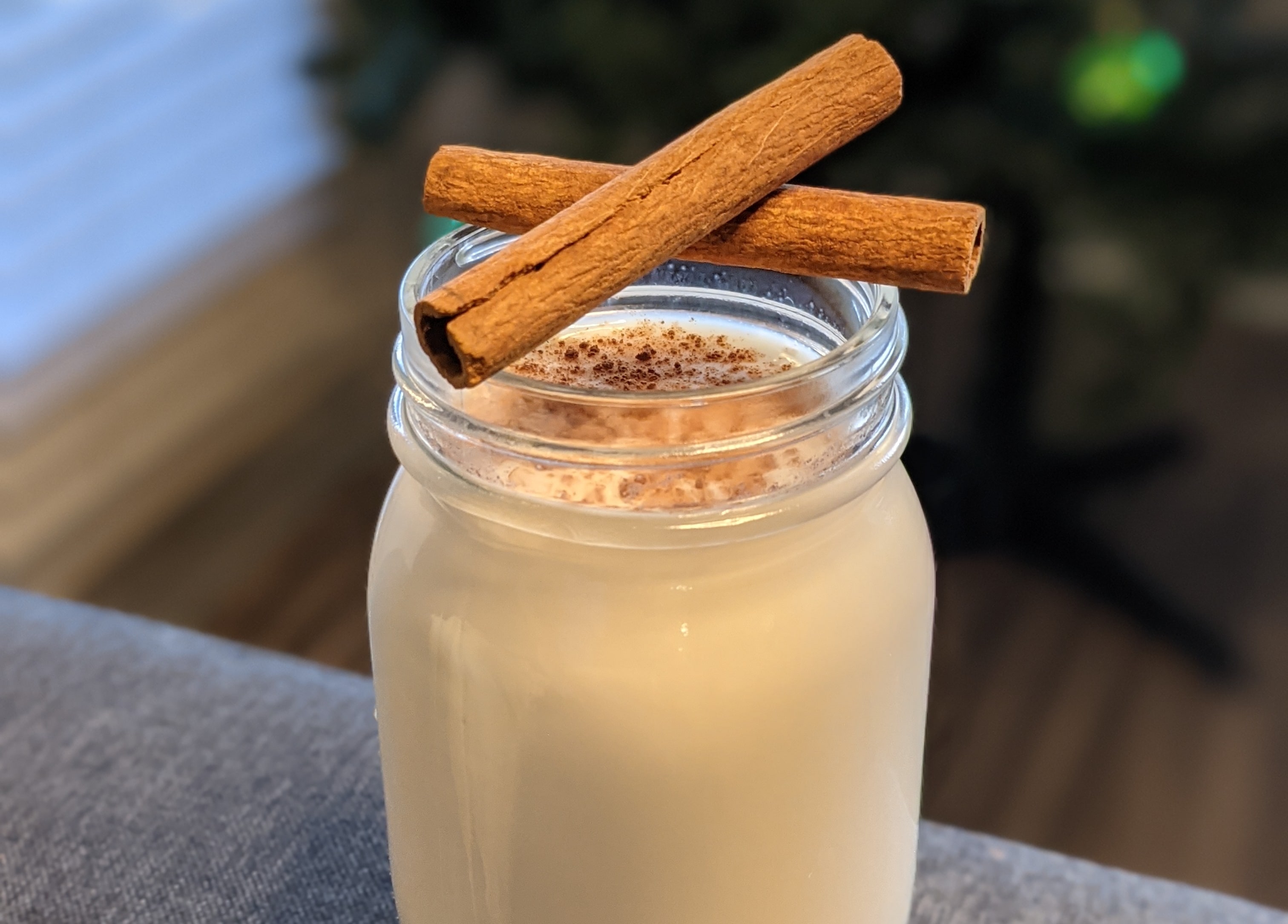 NUTRITION
240 calories; 3 g fat; 2 g saturated fat; 10 mg cholesterol; 8 g protein; 12 g carbohydrates; 0 g fiber; 105 mg sodium; 300 mg calcium. Nutrition figures based on using low-fat milk and do not include optional ingredients.
Recipe & photo by: Jason Puckly of SinCityBartender