Ingredients
1 cup – fat-free or low-fat milk
1 tablespoon – sugar
1 pinch – cinnamon
1/8 teaspoon – almond extract
1/2 cup – espresso coffee
1 – cinnamon stick
DIRECTIONS
Mix milk, sugar, and cinnamon in a medium-sized bowl or measuring cup. Place in microwave and heat for 2 minutes, or until hot, but not boiling.
Stir to thoroughly blend sugar and pour into blender. Whip milk mixture until frothy.
Pour coffee into a large mug, gently pour milk mixture into cup and garnish with cinnamon stick.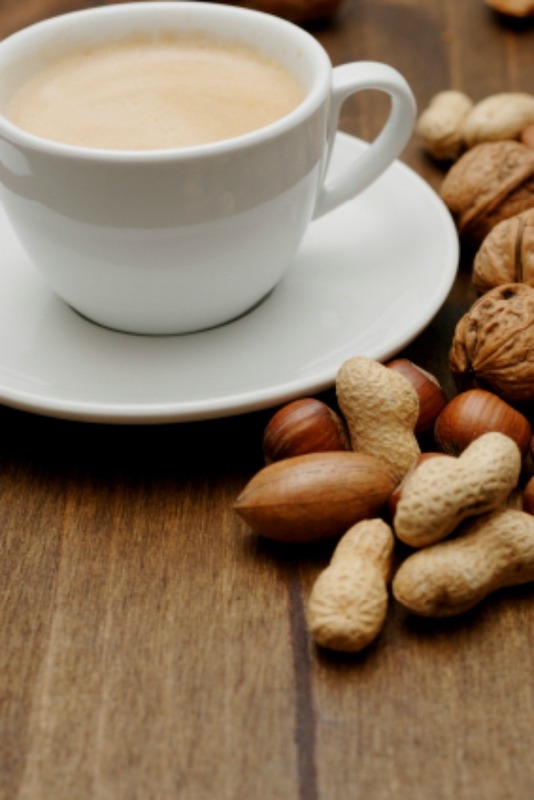 NUTRITION
130 calories; 0 g fat; 0 g saturated fat; 5 mg cholesterol; 9 g protein; 24 g carbohydrate; 0 g fiber; 145 mg sodium; 225 mg calcium. Nutrition information based on fat-free milk.