Ingredients
1 cup – fat-free or low-fat milk
2 tablespoons – pure maple syrup
DIRECTIONS
Warm milk and maple syrup in a saucepan over medium heat until steaming.
Pour into a mug and serve.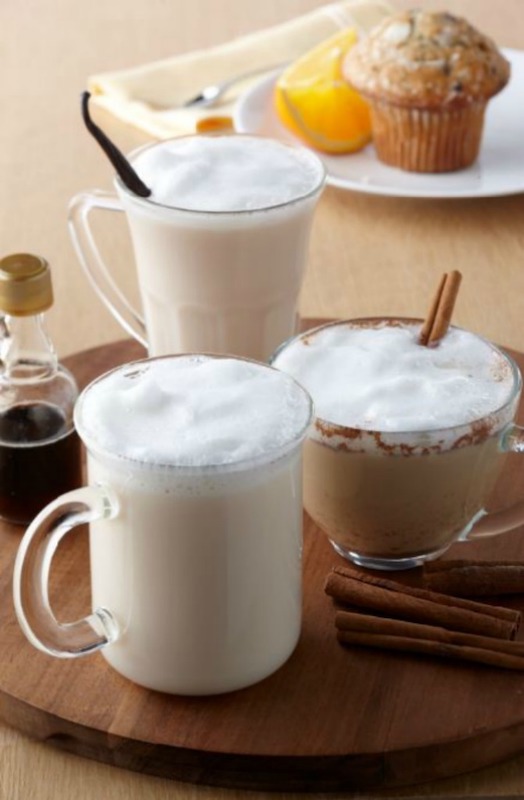 NUTRITION
190 calories; 0 g fat; 0 g saturated fat; 5 mg cholesterol; 8 g protein; 39 g carbohydrates; 0 g fiber; 0 mg sodium; 300 mg calcium. Nutrition figures based on using fat-free milk.