Elevate your classic strawberry banana smoothie into a fancy smoothie bowl… for only $2!
Ingredients
1 cup – milk ($0.25)
1 cup – frozen strawberries ($0.78)
1 cup – frozen banana ($0.19)
1 cup – frozen blueberries ($0.78)
*Prices based off online retailers including Amazon, Costco, Trader Joes and Safeway
DIRECTIONS
Toss smoothie ingredients into a blender and blend until smooth.
Pour smoothie in a bowl and top with extra fruit, and enjoy!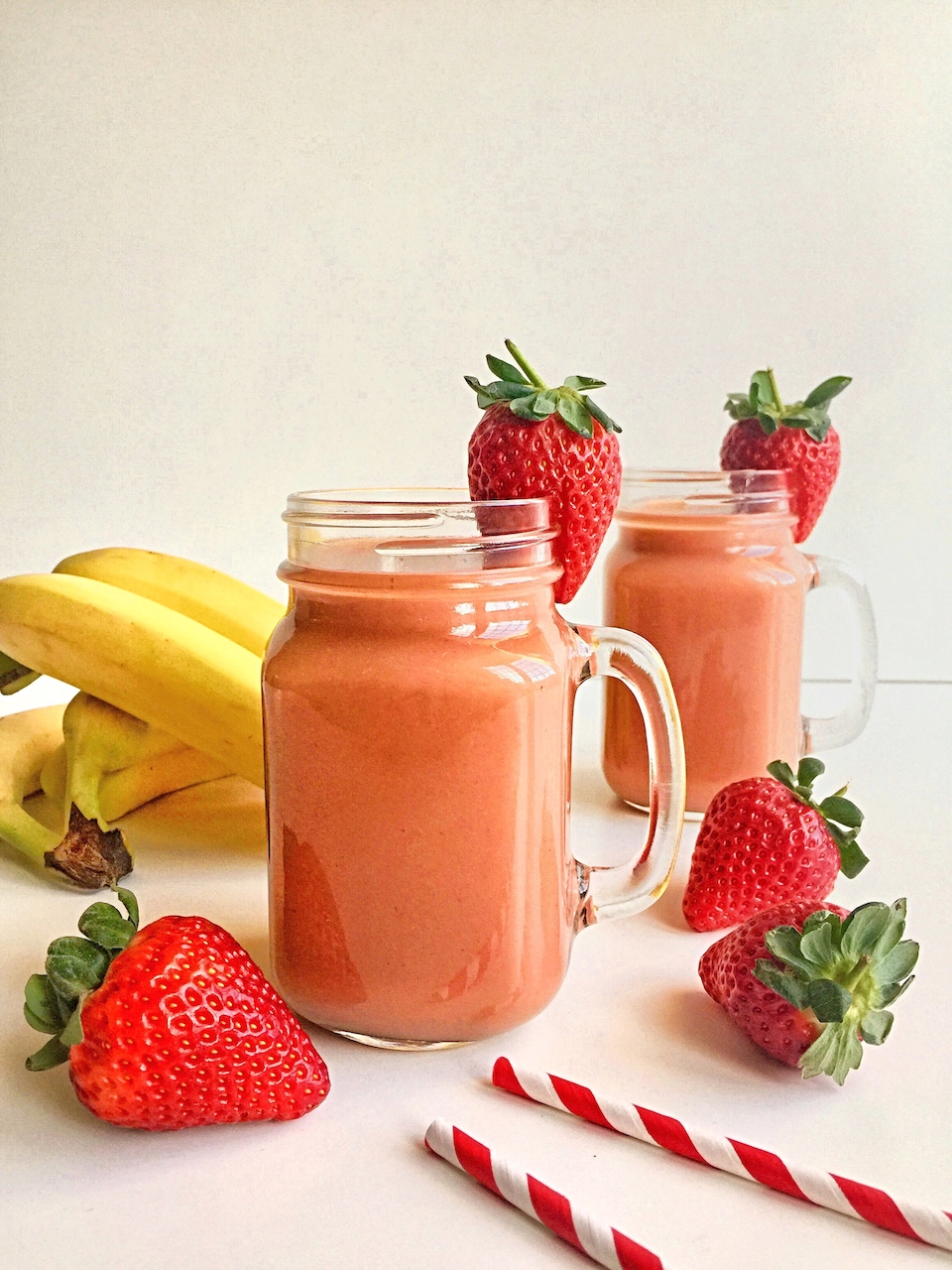 NUTRITION
360 calories; 4g fat; 2g saturated fat; 10mg cholesterol; 11g protein; 79g carbohydrates; 11g fiber; 110mg sodium; 344mg calcium. Nutrition figures based on using low-fat white milk and do not include optional ingredients.
Recipe & photo by: Justin Schuble of DC Food Porn & @justinmschuble