Make a holiday-inspired flavored milk at any time of the year by adding vanilla and cinnamon. Our Vanilla Cinnamon flavored milk recipe delivers a delicious and creative combination to your glass of milk.
Ingredients
8 ounces – fat-free milk
1/2 teaspoon – pure vanilla extract
1/4 teaspoon – ground cinnamon
2 teaspoons – honey
DIRECTIONS
Pour 8 ounces of milk into a glass and add vanilla extract, ground cinnamon, and sweetener of your choice.
Stir until well combined. Enjoy!
Alternative method:
Place 8 ounces milk, vanilla extract, cinnamon and honey or turbinado sugar into a jar with a tight fitting lid.
Shake until well combined. Enjoy!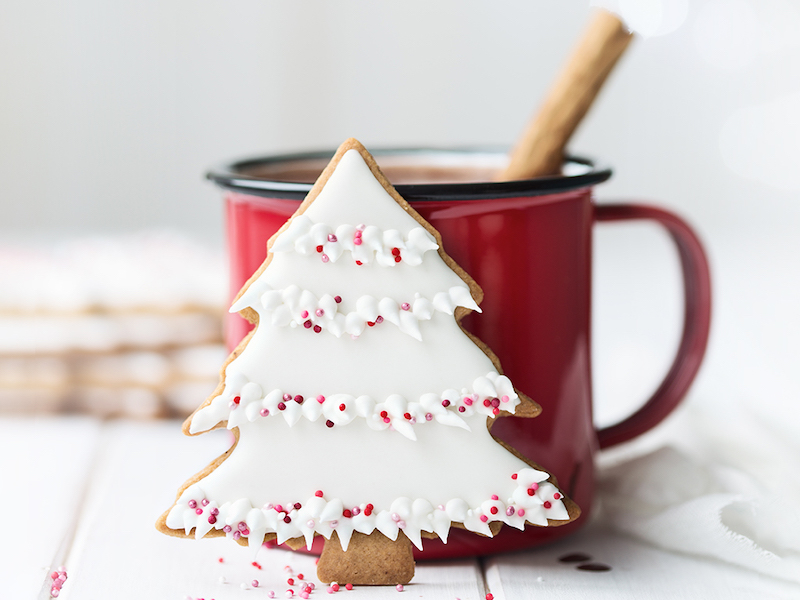 NUTRITION
130 calories; 0 g fat; 0 g saturated fat; 5 mg cholesterol; 8 g protein; 24 g carbohydrates; 0 g fiber; 105 mg sodium; 308 mg calcium.